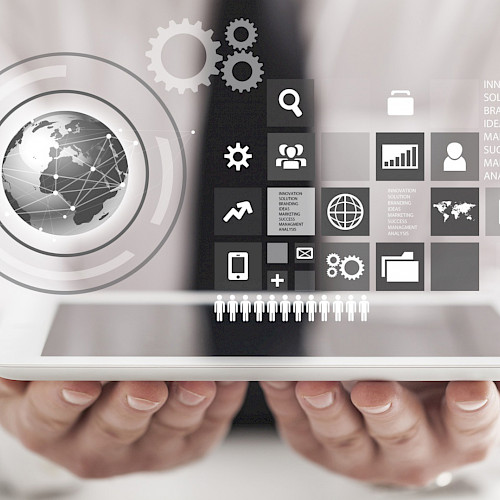 Web Conference "Big Data and Data Analytics in the Insurance Industry"
How to become a data-driven insurance company
Successful insurance companies have long since ceased to use extensive data analyses ex-ante for rating purposes. The output of such data collections is now udes in all areas – (almost) in real time.
From everyday complaint management to future-oriented sales control – clever algorithms and artificial intelligence can now automatically make decisions that were previously based on experience and instinct. This serves as an essential prerequisite for a successful digital transformation to a data-driven insurance company.
On October 27 and 28, 2020, the web conference on Big Data and Data Analytics in the Insurance Industry will demonstrate modern analysis options and discuss how to deal with large data stocks. Current challenges and developments as well as opportunities will be discussed on the basis of use cases in a lively exchange within the web conference community. In addition to exciting presentations on topics such as Artificial Intelligence, Dynamic Pricing, and Cloud, all participants can look forward to the Business Speed Networking session, which will serve as an opportunity to get to know each other and as a common basis for further exchange during the conference and beyond.
As an innovative software service provider and experienced partner in the area of Banking & Insurance, jambit will also participate in the conference. Armin Herzig, Sales Director of the Business Division Banking & Insurance, is looking forward to two informative and interactive web conference days with exciting discussions and new contacts. These can already be made at the start of the conference during the digital business speed networking. As a service provider for customized software solutions and with renowned expertise in the areas of Big & Fast Data, Artificial Intelligence, and Cloud, jambit is especially looking forward to new insights in these areas related to the insurance industry.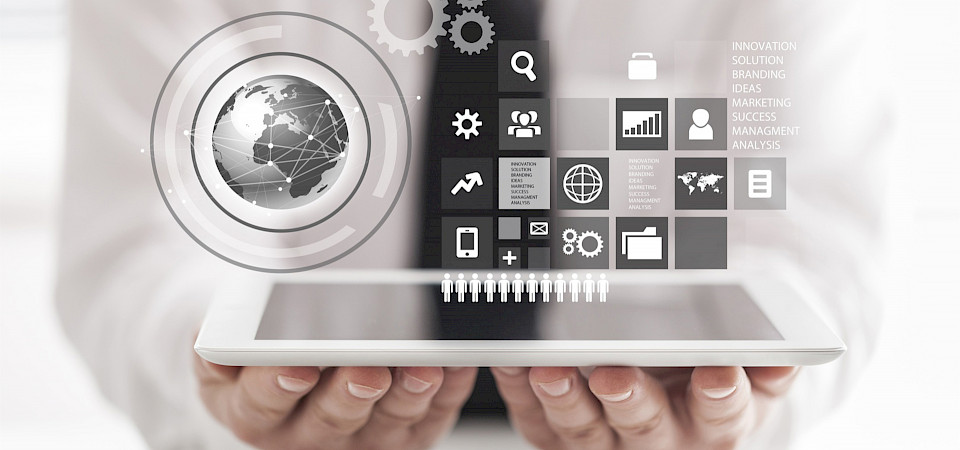 The web conference at a glance:
WHO? Armin Herzig as virtual participant
WHAT? Web conference on "Big Data and Data Analytics in the Insurance Industry"
WHEN? Tuesday, October27, 2020 starting at 09:00 a.m. until Thursday, October 28, 2020, ending at 3:00 p.m.
WHERE? Online via virtual participation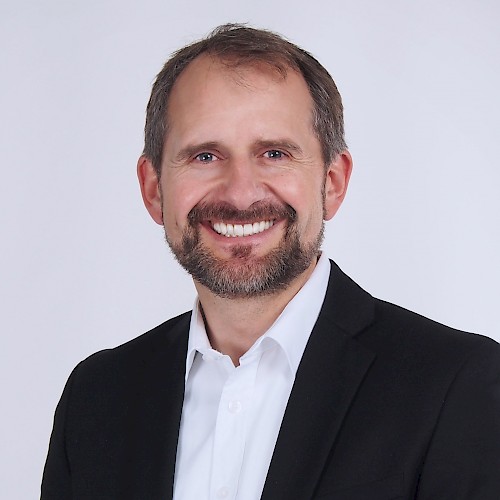 Are you looking for a competent partner for your software project in the banking & insurance industry?
Just contact us now!
* Mandatory field