100% enthusiasm. 100% us.
The jambit principle – Flexibility. Individuality. Collaboration.
At jambit, we are a team of different personalities. The needs of our jambitees are very important to us. That's why we encourage their individuality in a flexible working environment – professionally and personally. How does this look like? Learn more.
Freedom comes from trust
Matching their own lifestyle, our jambitees can flexibly and independently arrange their work location and working hours each day. They can also choose between full or part time. Trust, X-Office and "Lebensarbeitszeitkonto" (overtime account for life) make it possible.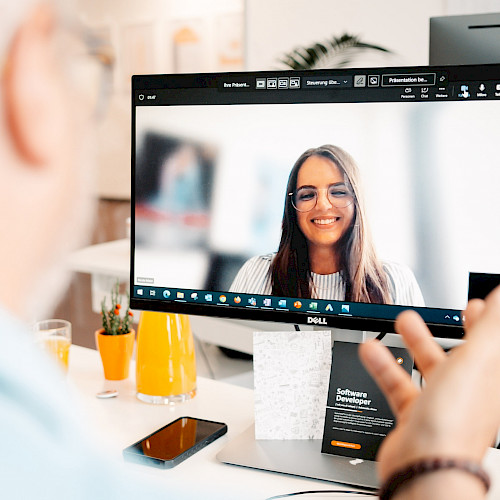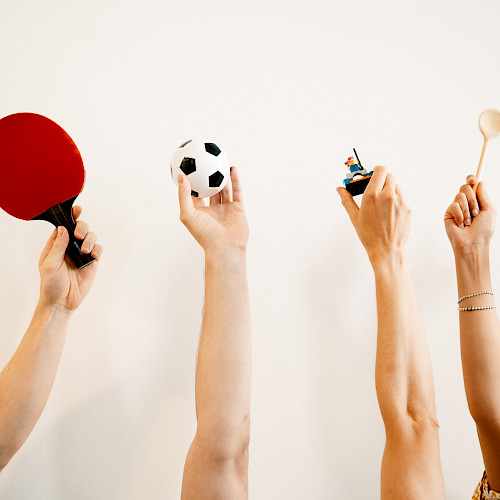 A bunch of unique personalities
Each of us has personal strengths and interests. We offer our jambitees individual opportunities and roles to follow a career path according to their own needs – far away from "predefined". We focus on diversity and freedom!
Growing through continuing education
For us, a strong knowledge culture means: personal and individual training days, personal and professional development, our constructive error culture and "Vertrauenslernzeit" with personal responsibility.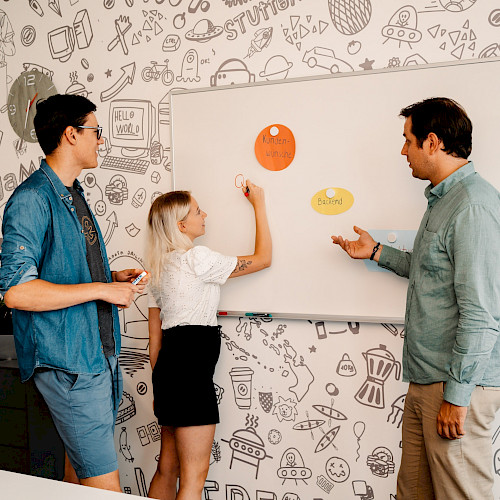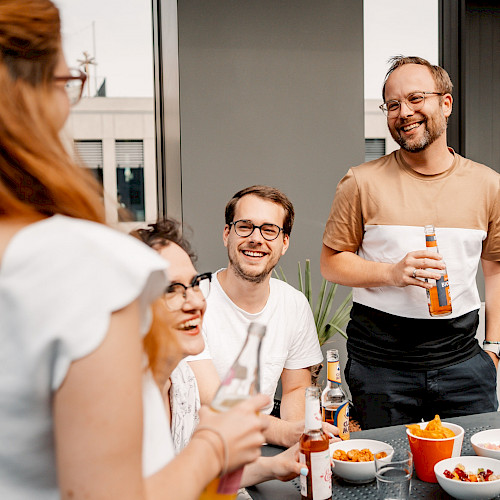 We live more than "well, it's required"
We work together as equals, in a spirit of trust, openly and helpfully. Not because it is required and we have to, but because we want to. And for even more fun we meet at our jambit leisure group activities and events. Everything is possible, nothing is necessary.
Project diversity instead of daily grind
Always the same? Not at jambit! In our cross-industry projects for renowned clients we always mix things up. We motivate each other and are proud to master challenges together.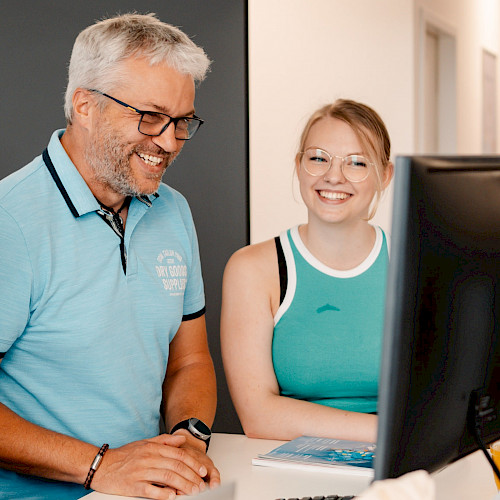 What we value:
No dull tasks: Enthusing clients from diverse industries, trying out new technologies while quenching your own thirst for knowledge? At jambit daily business.
Tell us what matters to you: We give all jambitees a voice in our open culture, bi-annual employee reviews, and in many feedback formats.
Just go for it: Our jambitees get actively involved and engaged – beyond projects – and help shape jambit through self-driven initiatives.
Enthused? Click here for our current job offers.