jambit in Stuttgart!
Startup feeling … but with secure income?
Co-create a company … independent of investors?
Getting new customers and projects … without existential fear?
You want to try out new things, further develop yourself and make active contributions – and yet want to rely on the conveniences of an established company? Welcome to jambit in Stuttgart!
Flexible trust-based working hours ("Vertrauensarbeitszeit")
Variable working hours
Overtime pay / compensatory time
30 days of vacation per year
Individual career opportunities
Comprehensive training offers & knowledge transfer of around 300 software enthusiasts
Diverse employee events
Modern offices combined with a central location in the famous Königsbau right at Schlossplatz in Stuttgart's city centre!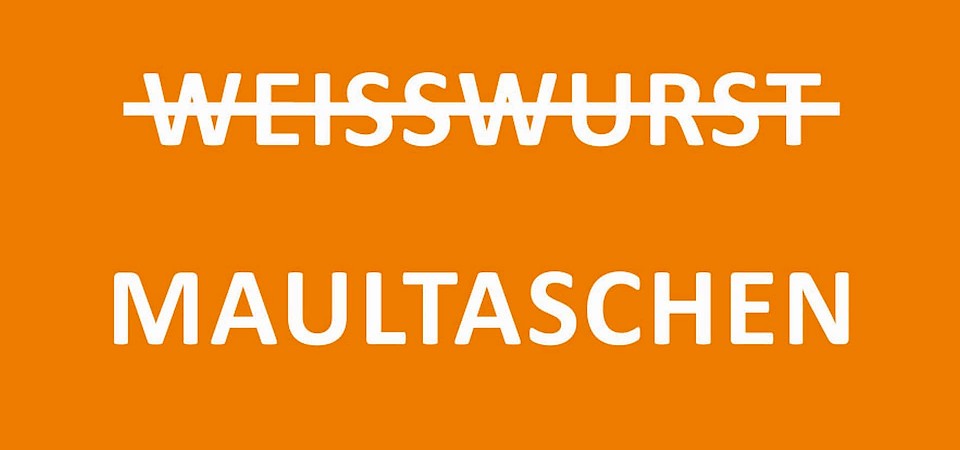 Innovative Software Development, 100% Enthusiasm
How does it work?
If you are a good fit for us, we invite you to get to know each other.
You convince us of your professional skills – we inspire you with our jambit spirit.
Sounds like the start for your first project in Stuttgart!
And if I didn't study IT / computer science?
No problem: our doors are also open to programming-enthusiastic graduates of other disciplines. We also support internships, working students and final theses.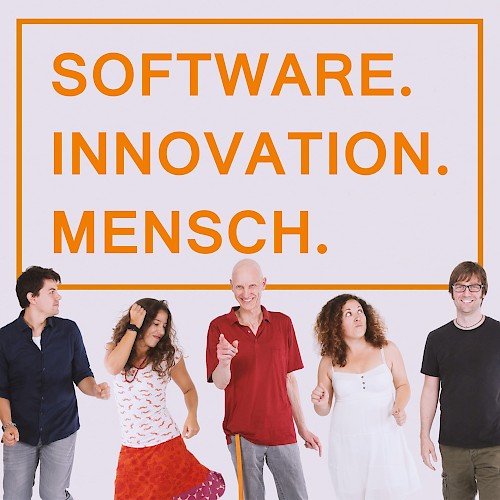 Jobs @jambit in Stuttgart
The entry at jambit and career path is individual for every jambitee and deliberately different every time. You should be able to discover your preferences and develop your strengths – that's why the job descriptions below are just an inspiration in which direction your work at jambit could go. We look forward to planning your jambit career together with you!
Fluent skills in understanding and speaking the German language are demanded in any position at jambit, as we consider constant communication with the team and our customers as crucial. Therefore you will find our job descriptions only in German.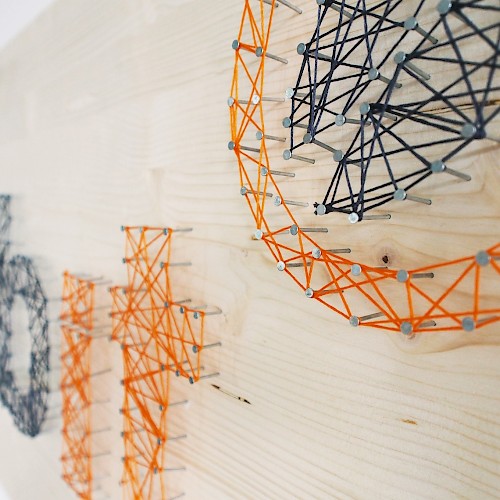 Please don't hesitate to contact our HR team in case of any questions.
We look forward to receiving your application!
Here you can find our office in Stuttgart
jambit GmbH | Friedrichstraße 45 | 70174 Stuttgart | Phone +49.711.21 95 28 - 0 | Directions