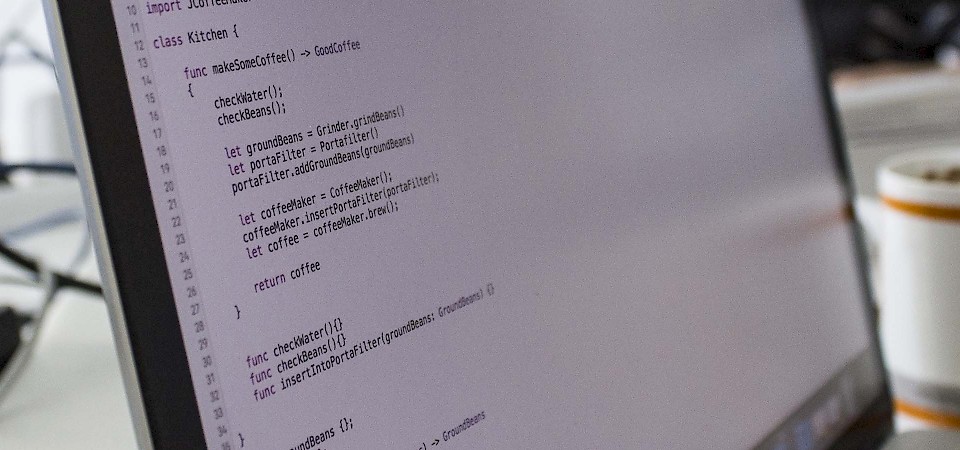 Cross-industry trends:
Digitalization, Internet of Things, Big Data & Co.
The wave of digital transformation has now covered all branches of industry and society. The speed with which digital technologies are being (further) developed and establishing themselves in the form of innovative products, services and business models is rapid.
In almost all industries, the pressure of efficiency and innovation is rising: traditional business models are being called into question and are being challenged by start-ups and the booming sharing economy. Customers expect increasingly individual products and services, which are tailored to their personal price, quality and convenience requirements.
The need for mobile, digital information and communication is growing. Mobile devices, such as smartphones, tablets or smartwatches are now part of a person's standard equipment at work and at home. The number of apps with which news, vital data or account balances can be retrieved and electronic devices or vehicle functions can be controlled remotely is rising exponentially. People, machines and smart devices are interacting with one another in the Internet of Things and communicating in real-time across physical locations.
Companies are optimising their business processes and improving supplier and customer relationships with the help of modern enterprise resource planning tools and software-based customer relationship management systems. Big data is opening up new opportunities for market research and marketing: due to the intelligent analysis of customer data, individual targeting on the basis of this is possible, as is the customisation of products and services. At the same time, the issue of data security is playing a major role for companies and private individuals and can only be guaranteed with the help of reliable IT infrastructures.
High-quality software solutions and reliable IT infrastructures are the key to innovative products or services and optimised value creation mechanisms – irrespective of the industry or the department.
jambit supports you from the generation of ideas to the implementation of innovative software solutions for B2B and B2C – sector- and technology-independent, at highest quality, and always in a customer-specific way. Get inspired!