jambit – where innovation works
Software service provider from Germany – In Munich, Stuttgart, Leipzig, Erfurt and Yerevan
Every single day, we pursue the objective of inspiring our customers and employees 100 %. Therefore, we lead demanding software projects to success professionally while keeping the atmosphere, motivation and dynamics of the New Economy. Through the use of latest technologies as well as classic and agile methods of software development and project management, we deliver our customers innovative, tailor-made software solutions – always true to the motto: on time, in budget, at highest quality.
Our open company culture promotes our achievements, since only inspired employees can inspire customers! Technical challenges and exciting further training opportunities play just as much a role as the promotion of the jambit-spirit and the realization of personal interests.
And of course, everything becomes easier if the day is started with a good cup of jambit-coffee…
You would like to get to know us better? We are looking forward to interesting conversations with customers, applicants and partners at our offices in Munich, Stuttgart, Leipzig, Erfurt and Yerevan or in a (video-) call!

Coffee story
At the end of 1999, our two founders Peter Fellinger and Markus Hartinger sat together over a cup of cappuccino in their favorite coffee shop "kaffee & mehr" at the Viktualienmarkt. In search of an appropriate name for their new company, they leafed through a coffee manual. In the book, the name "jambit" was mentioned: It was stated that it was the best coffee plantation on the Indonesian island of Java. The name included "IT ", no similar entries were registered in search engines, domains were available – it was a done deal!
Of course, they were intrigued by the idea of actually tasting this legendary coffee. The search for the plantation turned out to be quite difficult, and only the information provided by a travel guide about Indonesia that also "Jampit" or even "Djampit" were correct phonetic transcriptions in the Indonesian language led them to the legendary volcanic plateau on the isle of Java.
Since that time, original, unblended coffee has been regularly imported from the Jampit plantation to be freshly roasted by hand in Munich especially for jambit.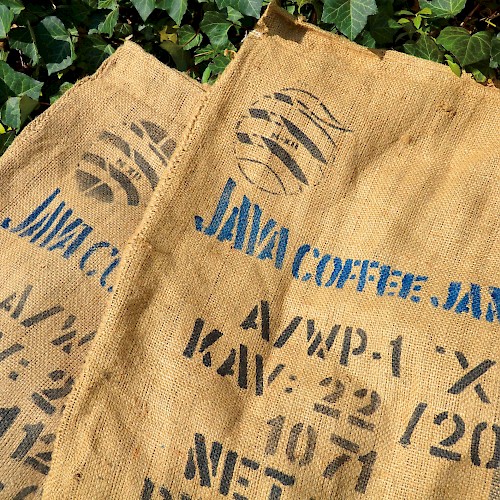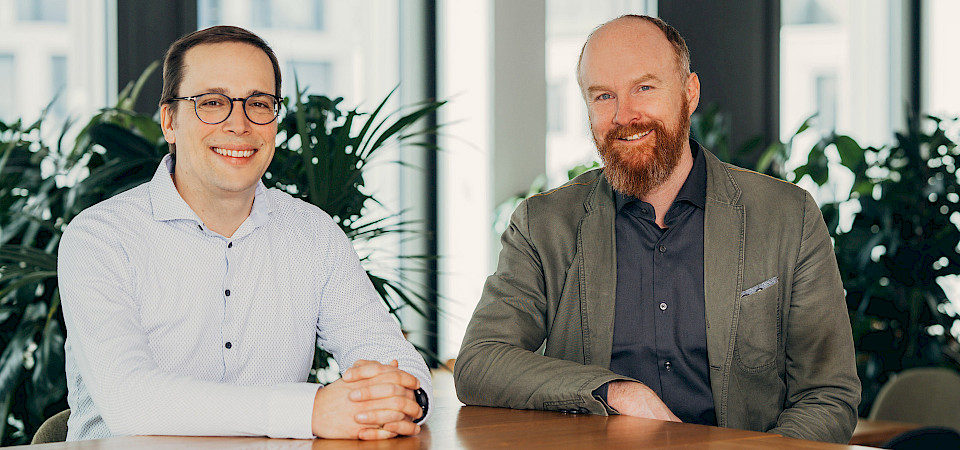 Management
Thomas Rottach, Dipl.-Inf.
CEO
… at jambit, he is responsible for Strategic Management as well as Sales, Finance and Infrastructure.
Franz Haßlberger, Dipl.-Psych.
CEO
… at jambit, he is responsible for Strategic Management as well as HR, Marketing and Project Development.
Office locations
From 2 to several hundred employees, from a small apartment to thousands of square meters high tech office: Since its founding in 1999, jambit continues to grow. In five offices in Munich, Stuttgart, Leipzig, Erfurt and Yerevan/Armenia, our jambitees develop individual software solutions.