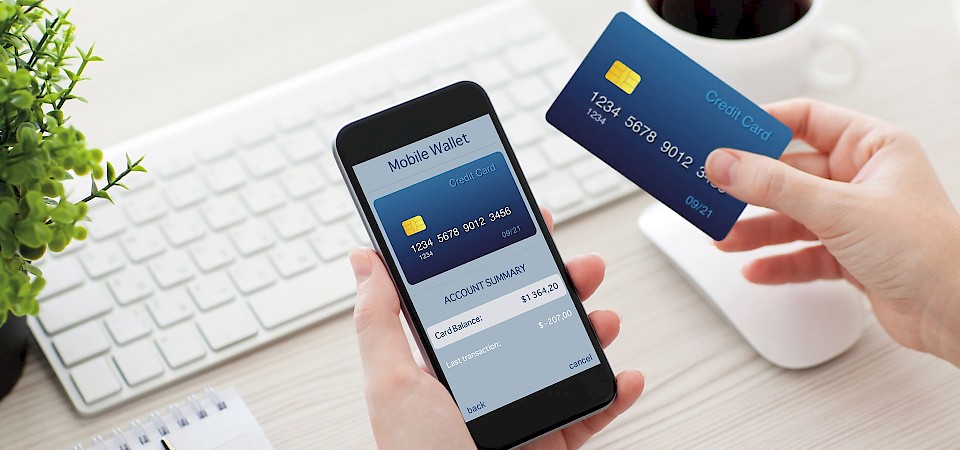 Trends in Banking & Insurance:
Online banking, mobile consultancy solutions, Big Data & Co.
The digitalisation of business and private life is also changing the decision-making behaviour of the customers of banks and insurance companies. The demand for services in branches is declining, whilst the expectations placed on digital services, such as online banking and mobile consultancy solutions, are rising. FinTechs and new technologies such as Blockchain revolutionize the financial industry.
In order to maintain a strong competitive position, banks and insurance companies have to provide and continuously further develop an innovative, customer-oriented service and product portfolio.
Only those who know how to operate intelligent multi-channelling and how to create an interactive customer experience can win or retain the confidence and loyalty of customers as a financial services provider, even in periods of economic and fiscal uncertainty.
There is great potential in the analysis and use of big data by means of artificial intelligence and machine learning. Banks and insurance companies have access to a large amount of customer data, which can be analysed with intelligent algorithms and used for the individual targeting of services. Data security and powerful backend systems or cloud solutions play an important role here.
The digital strategy of financial services providers is not an optional extra, but part of a sustainable, holistic business model. It is all the more important to be supported by a competent IT partner which is familiar with the requirements of customers, markets and regulators.
At the same time, the transfer of know-how and technology from other industries provides strong, innovative potential for banks and insurance companies.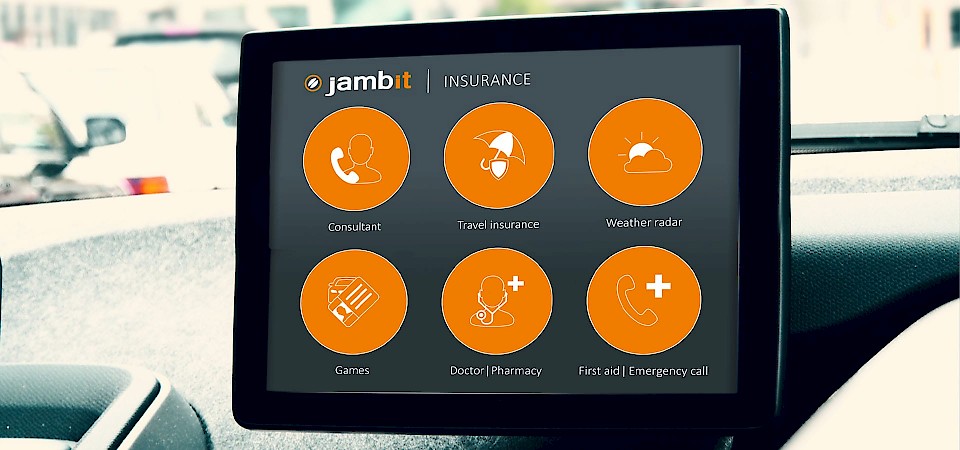 Our competences:
App development, automation, system integration & more.
jambit accompanies financial services providers along the path of digital transformation: from cross-sector innovation consulting for generating ideas, to the development of technical concepts and prototypes, and on to the implementation of sophisticated frontend and backend software projects. Time-to-market as well as agile development and project management methods are our key to successful, customer-oriented software solutions which help our customers from the financial services sector to occupy a strong competitive position. The rights to the solutions developed are always transferred directly to our customers, so that no dependencies can emerge.
The main focus of our work is on the following areas:
Innovation Campus: From consulting over prototyping up to the operation of an Innovation Lab
App development (Native: Android, iOS, Windows Phone; HTML5: CSS, Java; Hybrid) for diverse devices (e.g. smartphones, smartwatches, tablets, desktops) with the goal of replacing paper-based consultancy processes
Conception, development, operation and maintenance of sales and partner portals
UI/UX design for all output channels and devices
Development and implementation of high-performance backend systems and cloud solutions for the gradual replacement of obsolete IT infrastructures
Introduction of agile development and project management methods (e.g. Scrum)
Do you have questions or would like to meet us personally?
We look forward to your message!
Stefan Weiß
Head of Banking & Insurance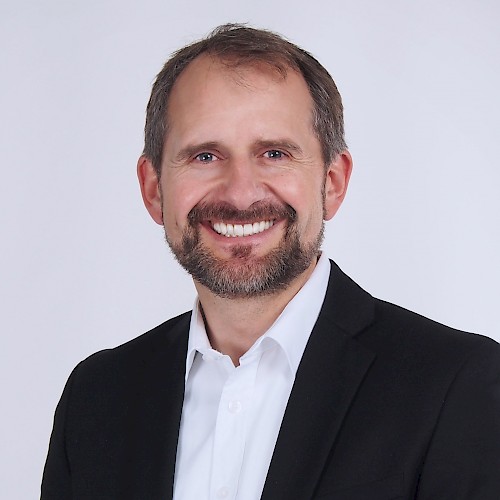 Armin Herzig
Sales Banking & Insurance