Customer: Swiss Life
Project: agile organization, agile development, agile operation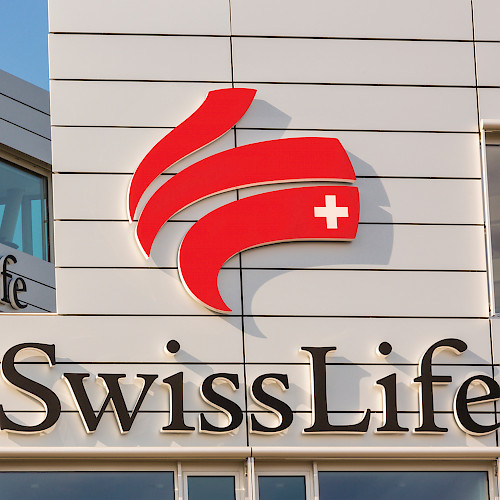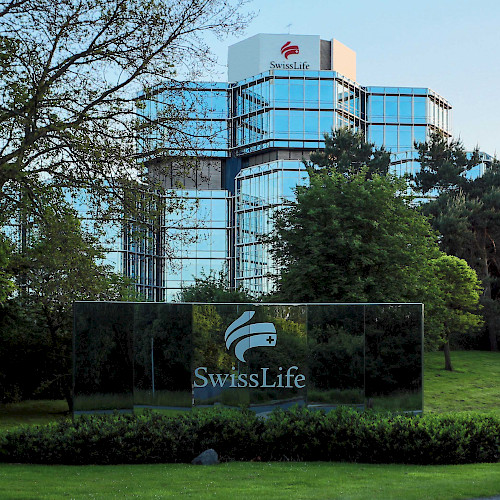 Agile Organization
Introduction of agile methods according to the company's requirements
Employee training "on the job"
On-site support by software architects, project managers, Scrum masters and consultants
Agile Development
Conception and implementation of a reference architecture for further in-house developments
Implementation of a Microservice Architecture
Selection and introduction of efficient development tools
Replacement of old systems without endangering operational safety
Agile Operation
Providing a secure, highly available and scalable application platform
Support of the entire application lifecycle (DevOps)
Conversion to Platform-as-a-Service (PaaS)
Introduction of professional deployment and management tools
Together with jambit, we have taken a big step forward and are now well prepared for further challenges of digital transformation.
Success:
Cooperative "leap into cold water"
Extensive modernization of structures and processes in the company
Successful introduction and establishment of Scrum in several teams
Know-how transfer to the customer through cooperation in all functions during planning and implementation
Independent continuation of the agile work culture and methods by the customer after the end of the project
100% enthusiasm among team members and management
Contact us now!
If you have any questions, please do not hesitate to contact Christian Reiser, Head of Banking & Insurance. Just leave him a message via the contact form.
* Mandatory field