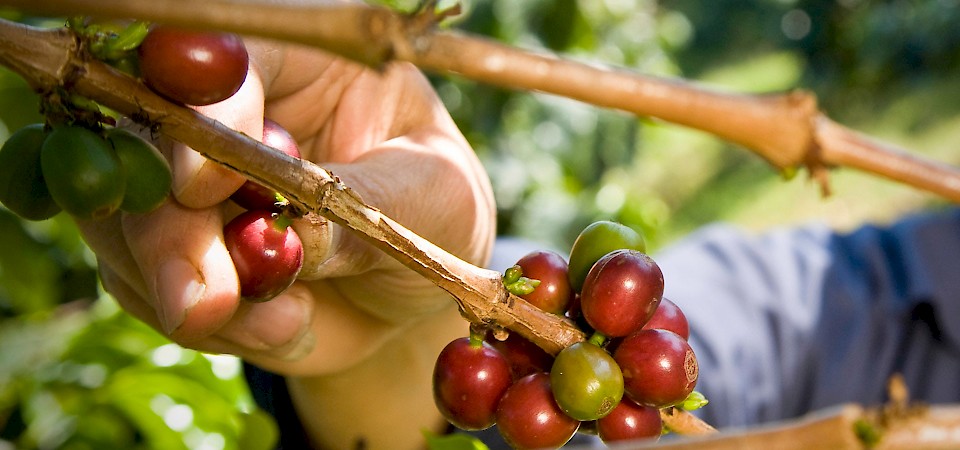 Coffee Story
At the end of 1999, our two founders Peter Fellinger and Markus Hartinger sat together over a cup of cappuccino in their favorite coffee shop "kaffee & mehr" at the Viktualienmarkt. In search of an appropriate name for their new company, they leafed through a coffee manual. In the book, the name "jambit" was mentioned: It was stated that it was the best coffee plantation on the Indonesian island of Java. The name included "IT ", no similar entries were registered in search engines, domains were available – it was a done deal!
Of course, they were intrigued by the idea of actually tasting this legendary coffee. The search for the plantation turned out to be quite difficult, and only the information provided by a travel guide about Indonesia that also "Jampit" or even "Djampit" were correct phonetic transcriptions in the Indonesian language led them to the legendary volcanic plateau on the isle of Java.
Since that time, original, unblended coffee has been regularly imported from the Jampit plantation to be freshly roasted by hand in Munich especially for jambit.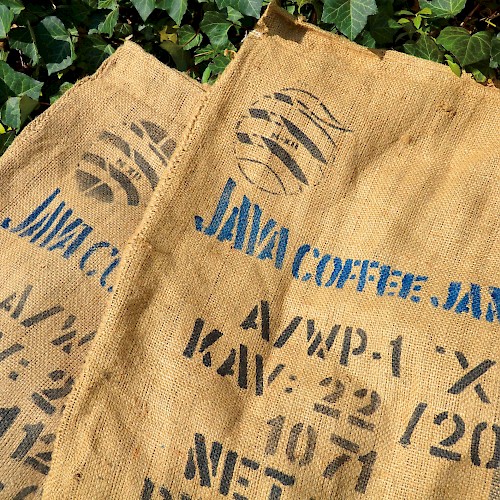 Since May 2018, our coffee supplier Schneid-Kaffee has been offering the Java Jampit Estate for purchase. Schneid, as real coffee lovers, aptly describe Java Jampit Estate as follows:
"The coffee comes from the Java Jampit Estate coffee farm, one of Indonesia's most renowned and highest-quality coffee plantations. On the 1600 meter-high Tjen plateau, at the foothills of the Ijen volcano, there are exceptional conditions for coffee cultivation. Mineral-rich volcanic stone soil in combination with rainy seasons and lots of sunshine. Harvesting is done by hand, the wet method is used for cultivation and the coffee is dried by the sun. The quality control is very strict – defects and broken beans are sorted out by hand.
The Java Jampit Estate is a full-bodied coffee with aromas of almond, honey and chocolate, the acidity is soft and pleasant".
The full-bodied coffee, with its pleasant exotic taste we always enjoy, is prepared for us in the local coffee roastery.