Smart Home App development for a caravanning offer
Customer: Daimler AG
Services: App development, IoT development, information security, agile software development project
Development period: 07/2017 – 10/2020
Technologies: Android and iOS app, Swift and Kotlin, Python, native app development, Microsoft Azure DevOps platform, data sovereignty at the customer's, Bluetooth LE (4.2)
Together with the customer, jambit developed an app for iOS and Android using Swift and Kotlin. Initiated as a research project, jambit accompanied the start of the digital offer for the entire development process up to go-live, and took care of user experience and a secure interface concept. With our solution, camper vans become controllable via app.
Creating a smart home experience for adventurers with software development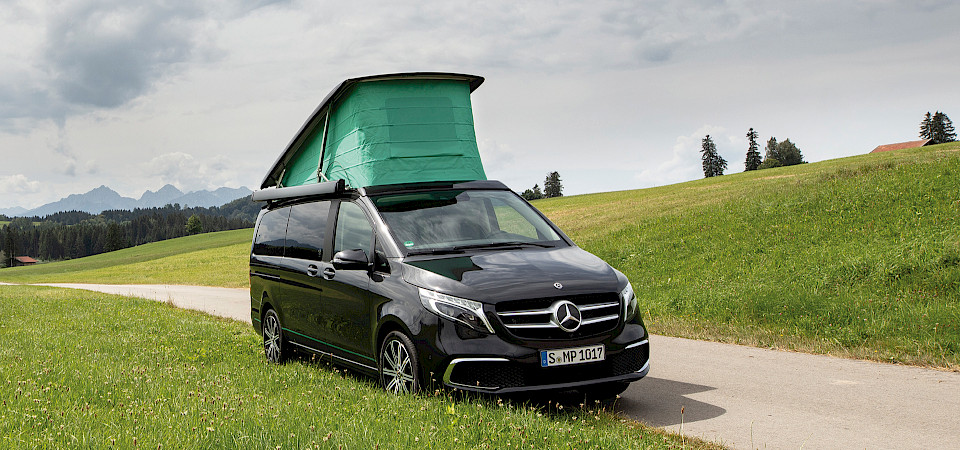 Let's get outside! Preferably independently, individually and comfortably with a camper van that promises unlimited freedom. With the app, the car manufacturer is bringing a smart home solution into the car together with jambit. Camper van owners gain control over services and vehicle information using the app.
A software service provider as a cross-divisional partner

Starting as a research project, the idea became a product. A typical path in working with jambit. Because jambit experts often accompany projects throughout the entire product life cycle. In this case from the idea and prototype development to the main development phase and finally to go-live. As a great advantage, our jambit office in Stuttgart enabled quick access for the customer's contact persons.
Exciting project where we could support as a team with knowledge around security mechanisms, Bluetooth and proprietary communication protocols to develop an app that pushes interaction with camper vans forward.
Smart Home App development
jambit and its customer are looking back on many years of successful cooperation. The idea to integrate controllable elements in camper vans developed from working together on a fleet management app before. A prototype led to acceptance among decision makers. jambit provided a cross-functional team that brought broad methodological as well as technical knowledge: iOS/Android mobile developers, Bluetooth experts for the IoT approach, security experts, and UI and UX designers.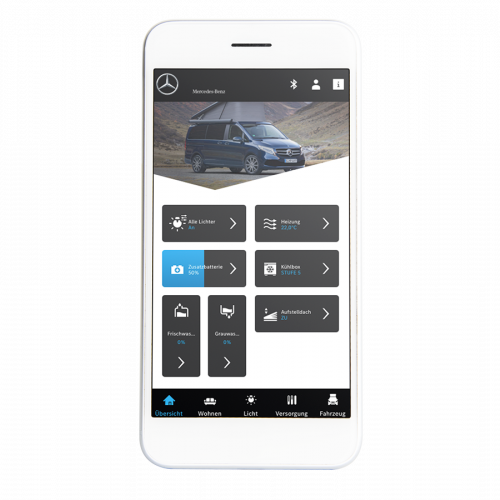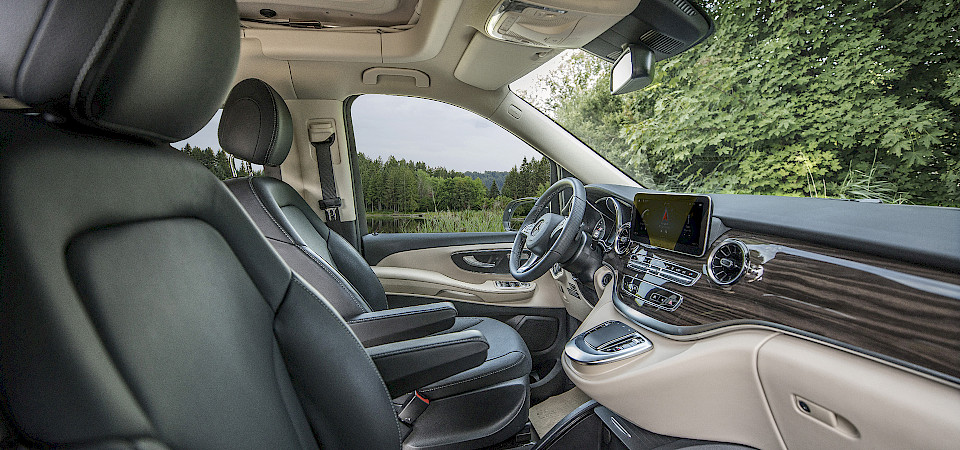 The collaboration was based on agile development methods, which the team used not only to respond to the constantly changing requirements, but also to meet the highest standards of team performance and effectiveness during the corona crisis. The native premium apps for iOS and Android are based on Swift and Kotlin. jambit's in-house user-centered team also ensured a coherent UX concept.
The large variety of models offered by the customer in the camper van segment was challenging. The market required a customized solution, not only for the OEM, but also for the respective camping supplier. The app must be able to handle many different options of vehicle features and facilities. The developers were therefore faced with the challenge of providing a meaningful user interface for each option to ensure the future viability of the app. Wherever a lot of data is exchanged, it needs data security. jambit also supported with the encryption of the Bluetooth communication.
Simultaneous development was also typical for a market launch with an automotive customer: several suppliers worked in parallel to keep development and product costs efficient. While jambit developers took care of user-side software components, suppliers built the hardware elements including the control software to be connected.
Successes at a glance: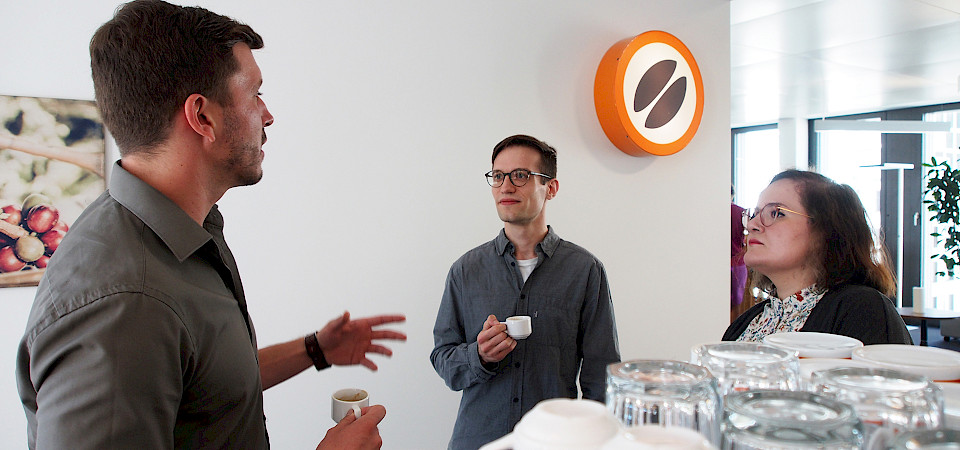 The service makes a camper van controllable via app.
Hardening the Bluetooth communication ensures security when using the app.
By dynamically generating the user interface from the installed features and facilities, a wide variety of camper manufacturers and end customer needs can be met.
First customer presentation of the app at the Caravan Salon 2018 in Düsseldorf.
Meet our experts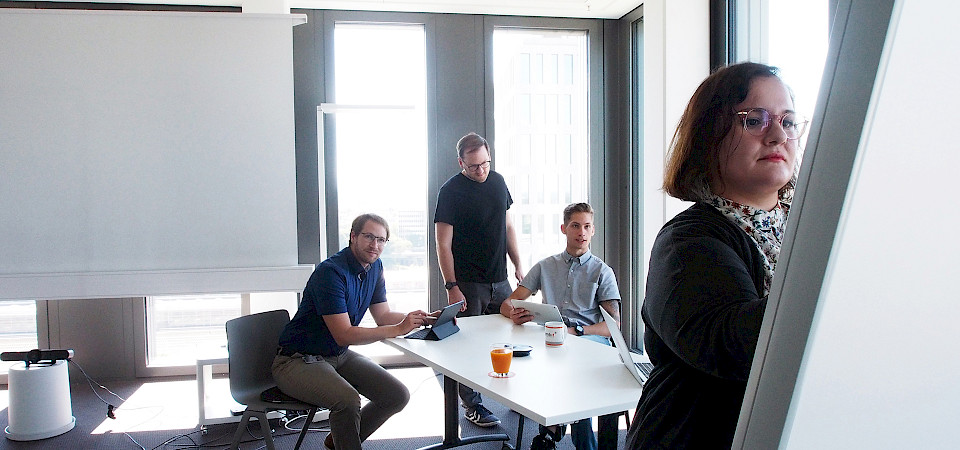 Would you like to learn more about our success stories and are you interested in our services? We will be happy to guide you through the various possibilities of cooperation in a first conversation and take you to a successful project start.