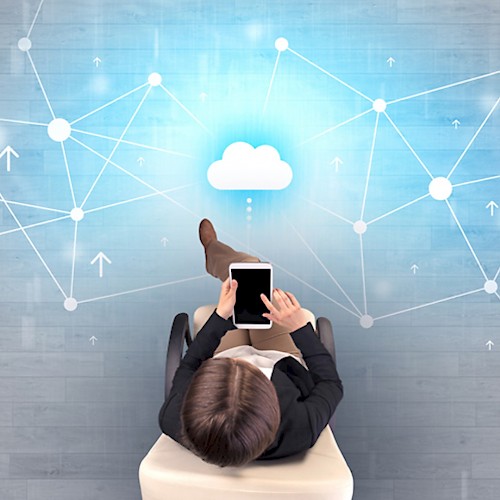 –, all-day
LF Gruppe, Leipzig and online
3. Symposium on "Cloud Services in the Insurance Industry"
Increased Requirements for Cloud Services in the Insurance Industry
Digitization and cloud servicesare becoming more and more important and have already entered almost all industries. In recent years, the insurance industry has also increasingly focused on its way to the cloud. Standardization, storage location, data protection, and data security play a decisive role in every industry. However, the strong regulatory requirements in the insurance industry make digitization and cloud computing more difficult. There are increased requirements in the areas of security, compliance, risk management, and data integration, which traditional standard security solutions from cloud providers often cannot provide.
The 3rd symposium on "Cloud services in the insurance industry" will show, how cloud computing can be adapted and integrated to current challenges and developments. On October 13 and 14, 2020, possible solutions will be discussed jointly in Leipzig and remotely on the basis of practical reports from insurance companies and various authorities. The specialist conference of the Versicherungsforen Leipzig offers an ideal platform for information gathering and collegial exchange.
As an innovative software service provider and experienced partner in the area of Banking & Insurance, jambit will also participate in the conference. As remote participants, Armin Herzig, Sales Director of the Business Division Banking & Insurance, and Christian Reiser, Head of the Business Division Banking & Insurance, are looking forward to two informative and interactive symposium days with exciting discussions and new contacts. As a service provider for customized software solutions and with renowned expertise and renowned customers, jambit is especially looking forward to new insights into the topic of cloud services in the insurance industry.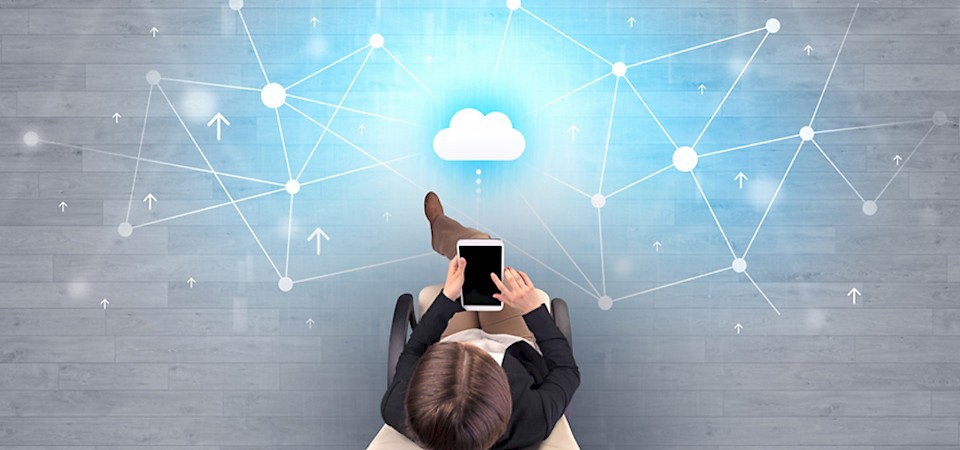 The symposium at a glance:
WHO? Armin Herzig and Christian Reiser as virtual participants
WHAT? Symposium on "Cloud services in the insurance industry''
WHEN? Tuesday, October 13, 2020 starting at 10:00 a.m. until Wednesday, October 14, 2020, ending at 2:00 p.m.
WHERE? On-site: LF Gruppe | Hainstraße 16 | 04109 Leipzig or virtual participation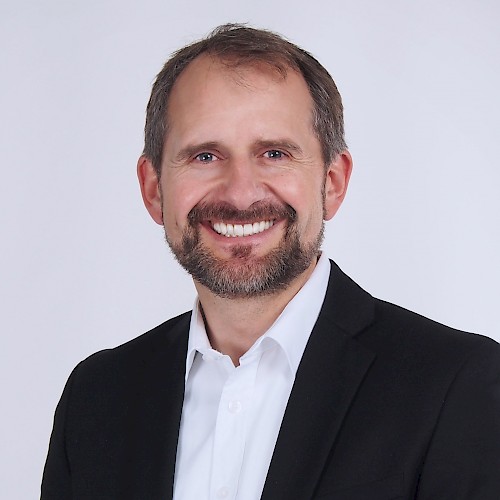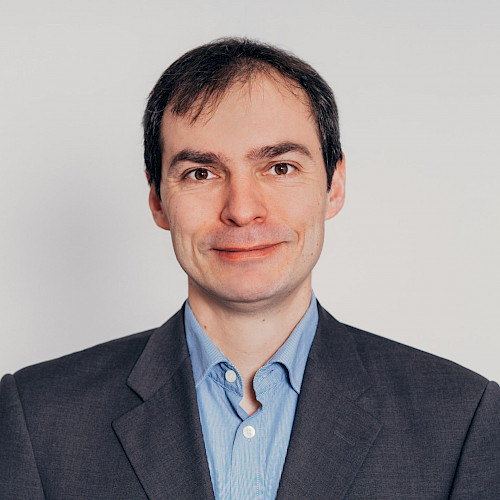 We have been reliably accompanying and supporting banks and insurance companies as a strategic innovation partner for more than 20 years now. In doing so, we keep an eye on everything to ensure seamless customer experiences and IT security. With the agile jambit setup, banks and insurance companies can serve new customers and channels faster. Contact us now!
Learn more about our expertise in cloud-based operating environments.
Click here to see our services in Platforms & Cloud.
Are you looking for a competent partner for your software project in the banking & insurance industry?
Do not hesitate and contact us now!
* Mandatory field