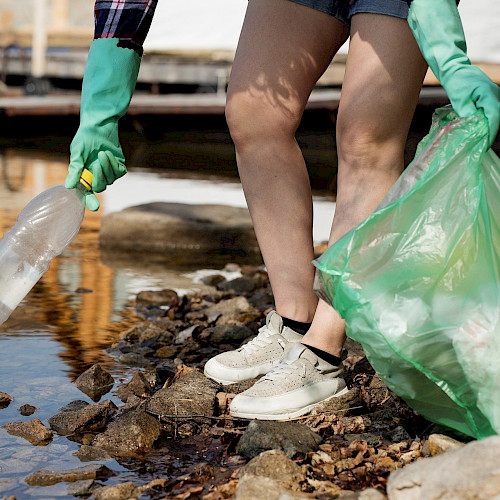 , Starting at 3 p.m.
Hirschgarten, Munich
After Work Cleanup and Plogging at jambit
jambitees stand up for the environment!
Who wants to have an educational and fun afternoon while also helping the environment? Our jambitees of course!
On October 30, 2020, for example, they will be involved in an after-work cleanup campaign around Munich's Hirschgarten in small groups and in compliance with the Corona regulations. During the initiative, the participants will not only clean up the environment, but also with waste myths during a walk together. Since fun should not be missing, the team will select the most bizarre garbage findings.
For the more sporty among the jamitees there will also be a plogging group. The trend sport from Sweden combines jogging and garbage collection.
The action is initiated and accompanied by Markus and Johanna from rehab republic. The organization deals with the question of how we can reduce our ecological footprint. They want to change behaviour in a playful way and make people aware that change starts with the individual. rehab republic wants to offer the opportunity to approach sustainable activities in a fun and collaborative way and to initiate projects themselves. In that sense – get your gloves, grab your tongs and "Ramadama"!
At jambit, we try to promote personal responsibility and enthusiasm for our own topics with our many offers of self-organization and development. We have a great team that works together on one thing, goes through the world with open eyes and starts making changes itself. Not only 100% enthusiasm for software development, but also for the environment!
What is rehab republic, what is jambit already doing for the environment and how does environmental commitment work for companies? Learn more in our interview with jambit co-founder Markus Hartinger and Markus Mitterer of rehab republic.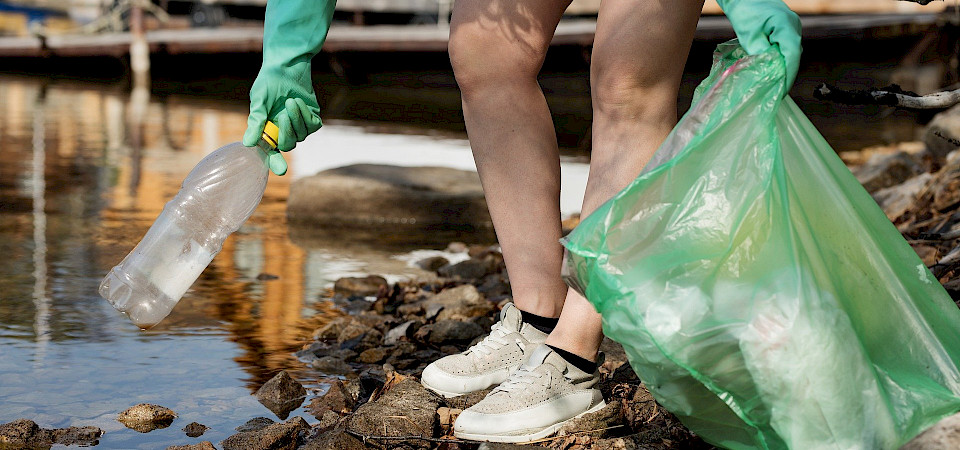 Our cleanup at a glance:
WHO? Munich jambitees with 100% enthusiasm for the environment
WHAT? After work cleanup and plogging
WHEN? October 30, 2020, starting at 3 p.m.
WHERE? All around the jambit office area Kap West and Hirschgarten
Which events and benefits to expect as a jambitee.