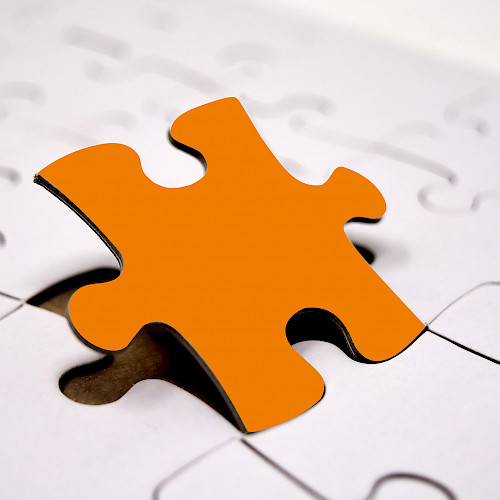 How staffing of software development projects works quickly and successfully
How does optimal staffing for software development projects look like? jambit has been staffing projects with dedicated software developers for 20 years now. How to form a team at all? And how does jambit currently develop resource management?
Digitization has been speeding up not just since Covid-19. Software development projects often have to be staffed at short notice. Customers often need three high performance teams at the same time. Within just a few working days, this means, for example, 20 front-end and back-end developers each for the development and go-live of a digital portal. At the same time, professional profiles in software development become blurred and require interdisciplinary skills that are difficult to develop further in in-house IT divisions. The DevOps culture is a valid example. How does jambit maintain an overview and fill projects quickly and accurately?
jambit has been developing software in the automotive, media, banking and industry sectors since 1999. Our developers are familiar with a very wide range of industries and application areas with different technology requirements. In addition to technological insights, our developers also gain a broad strategic overview and understand digitization holistically. As a software service provider, jambit experiences first hand how digital disruption has been changing many industries for 20 years. Either digital services for fleet management in the automotive industry or the development of new revenue models in the publishing sector. With our business division user-centered design, we also focus on the end user. We adapt corporate structures to meet the needs of customers. For us as an IT service provider, practiced customer centricity means: short reaction time and flexibility in staffing projects.
Flexibility as key to successful software projects
jambit offers its customers a unique degree of flexibility in the staffing of software projects. The basis for this is the high degree of mobility between the business divisions – our departments. Each division takes care of specific industries. Because at jambit, there is no such thing as a classic, straight career. Our developers use the opportunity to get to know the most diverse technologies in different industries and roles. Employees know and appreciate these opportunities and plan their personal career path closely with their respective executives. As a result, they acquire an unbeatable mix of experience and technology. This broad portfolio enables enormous synergy effects for our customers. One example: project know-how in the field of Artificial Intelligence, which we are developing and driving forward for an automobile manufacturer today, will serve as benefit for our customers in the manufacturing industry tomorrow.
For us as an IT service provider, practiced customer centricity means: short reaction time and flexibility in staffing projects.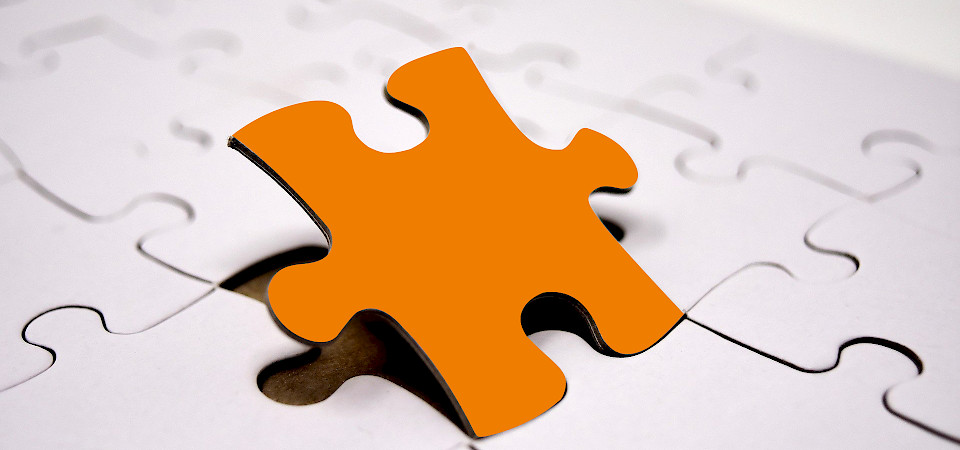 Development teams instead of body leasing
We take the firm view that software projects succeed above all when they are staffed by a functioning team. Together with the sales department, our software developers are involved from the very beginning. The jambit developer team gets to know the culture of the customer's company and the needs of the project already during the proposal process. We offer teams that complement each other perfectly through perfect know-how, relevant software architecture knowledge and the perfect mix of skills, experience and creativity. According to our mission 100% enthusiasm.
Fast response time through data-based skill management
Since its foundation 20 years ago, jambit has grown continuously. In addition to the variety of project staffing options, the complexity of resource management is also constantly increasing. To ensure that we continue to use a lean and fast staffing process to meet customer needs as quickly and as well as possible, we proactively invest in our resource management. Precisely, with the creation of an independent task force in our human resources department in mid-2019. Its task is to continuously improve the project staffing process and adapt it to the company's development. In the future, the central component will be a data-based skills management system. This means that the subjective experience values of our jambitees will also be expanded by data-based methods in the future.
Up-to-date skill set for our customers: Experience the exchange of knowledge in our Communities of Practice (CoP).
From back-end to front-end, from prototyping to series development: jambit's broad service portfolio enables reliable and customized software development.
Do you have questions about our software projects or about resource management?
We are looking forward to your message!
* Mandatory field