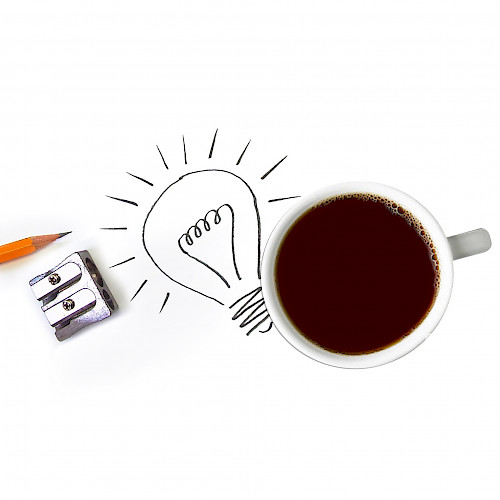 , 1 p. m. - 4:45 p. m.
jambit GmbH, München
jambit CoffeeTalks I/ 2020
Communication, Sentiment Analysis and Quantum Computing
How can confidence-building measures in IT projects be ensured? How do machines understand opinions and which opportunities has quantum technology to offer? At our first CoffeeTalks this year, we would like to give our customers a start into the innovative topics of 2020. Three questions – three speakers who give us an insight into their work.
This year's first CoffeeTalk will take place for the first time in jambit's new Munich office at Hirschgarten. We do not only welcome jambitees, but also customers and interested applicants. Our CoffeeTalks are a lecture series taking place several times a year. They often deal with topics from the field of software development, but also with innovative projects that jambit implements with various customers. The CoffeeTalks are an important part of jambit's work culture with the focus on sharing knowledge with everyone in the company.
Our jambit CoffeeTalks I / 2020 at a glance
WHO? Our jambitees Arnim Kreutzer, Wiltrud Kessler and Andreas Swoboda
WHAT? jambit CoffeeTalks I/2020
WHEN? Friday, March 6, 2020, from 1:00 to 4:45 p.m.
WHERE? jambit GmbH, Friedenheimer Brücke 20, 80639 Munich
You would like to listen to the CoffeeTalks but don't work at jambit? No problem! Just register by e-mail at coffeetalks@jambit.com
Not in Munich? No problem. We always have a video livestream at our offices in Stuttgart and Leipzig. Just contact us to join in one of those cities.
Any further questions? You are welcome to contact us. We look forward to your message and numerous visitors!