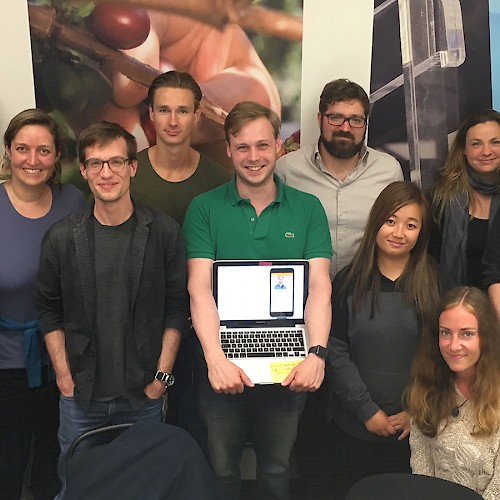 –, Fridays and Saturdays, 10 a.m. – 5 p.m.
Munich
Newcomer course "Software development in practice" 2020
Have you ever thought about a career change to IT?
In context of the jambit academy, we offer a newcomer course to all those who would like to learn professional software development in practice. But please note: This is not a programming course! Indeed, programming is a central part of software development and, definitely, there will be much programming throughout the course. But rather than explaining what the difference is between an abstract class and an interface, we focus on providing a generic insight into tools and methods of modern software development. This is also why certain programming skills are required to attend the course.
The course consists of ten sessions and takes place from March 6th – April, 4th 2020, 5 weeks altogether. There will be two sessions per week, respectively Friday and Saturday from 10 a.m. to 5 p.m.
After the course, anybody who is aspiring a career in software development will have a better understanding of what to expect – and will definitely have an easier entry into career life.
Past newcomer courses 2018 & 2019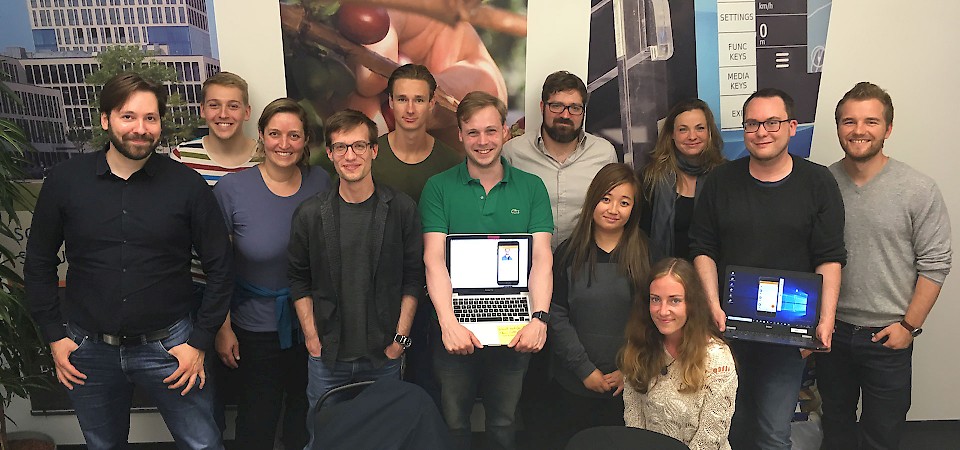 We are very happy that we could win new talented software developers among the participants of the newcomer courses 2018 and 2019!
jambit is developing custom-made software solutions at top quality for highly reputed customers regardless of industries, technologies and products. Our jambitees are working within customer projects in a large variety of business fields.
If you are not convinced by now that jambit is a cool company, I can't help it.