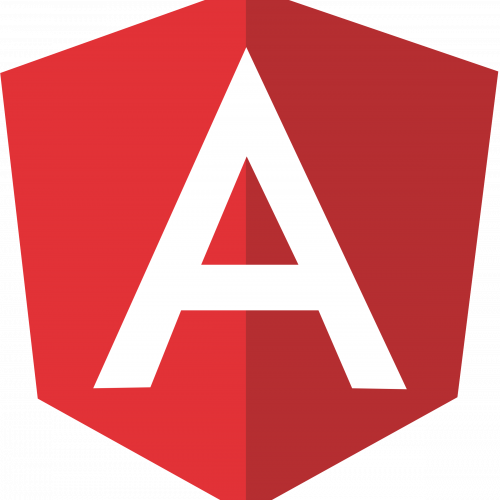 , 6 p.m. – 8 p.m.
jambit GmbH, Leipzig
Meetup Leipzig: PWA with Angular Part 2 - Web Push Notifications
Once per month, the Angular Meetup Leipzig group organizes Meetups on relevant topics around Angular, AngularJS, Angular CLI, Angular Labs and TypeScript. The aim of the group is to bring beginners and experts together, hold talks, and exchange knowledge and passion on Angular and related topics.
In the last Angular Leipzig meetup at jambit in November, jambit software architect Ajit Kumar Singh gave an introduction into Progressive Web Apps and talked about using service workers to improve user experience progressively.
In his second PWA talk at Angular Leipzig Meetup #26 on March 10, 2020, Ajit will talk about one of the ways service workers can help to improve the user experience: Push Notifications. During his presentation, he will explain how push notifications work and how to get them working in an Angular app. The lecture is aimed at beginners, although previous knowledge of Angular and PWA is recommended.
The meetup takes place at our jambit office in Leipzig. As usual, we will serve food and drinks for all guests. Please register directly via the meetup platform: https://www.meetup.com/de-DE/Angular-Meetup-Leipzig/events/269060008/
Missed Part 1? Watch now: