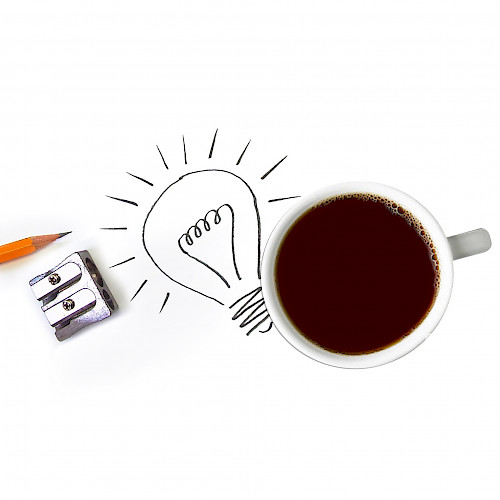 , 1 – 4:00 p.m.
Via livestream
CoffeeTalks II / 2021
The second jambit CoffeeTalks of the year will take place on June 18, 2021. As series of events for jambitees and guests, the CoffeeTalks offer know-how around software development and related topics. They are a building block of our top-of-mind knowledge culture and are part of the attractive offer for individual personnel development of jambit's software developers, along with Vertrauenslernzeit and other building blocks.
At our second CoffeeTalks this year, guests and jambitees can look forward to objective and high-quality talks on hexagonal architecture, hype-driven software development, and the Arrow's impossibility theorem.
Just sign up now and get the link to the livestream.