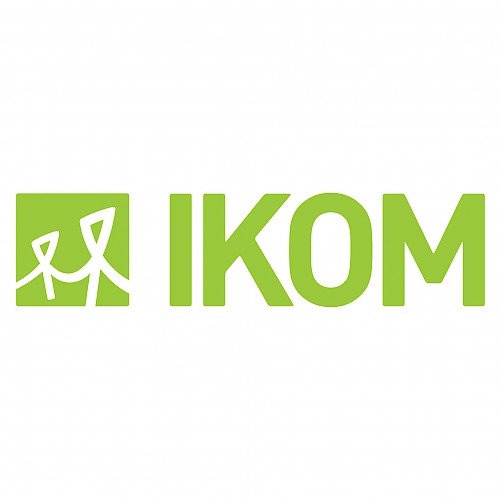 –, 9.00 a.m.–3.00 p.m.
Online
IKOM Online – Career Forum of TUM
Germany's largest career fair for students
The IKOM is about to begin again – the company contact fair for students of the Technical University of Munich. Agin online this year and even bigger with more than 320 well-known companies. Potential employers will present themselves from June 28 to 30, 2021 with company booths and lectures and panel discussions. Plus they are looking for highly qualified students and graduates. The IKOM is a great opportunity for getting in touch with interesting companies and as cornerstone for your own career planning. Exclusive lectures, discussions, and informative workshops round off the program. For your career smooth carrer, applicant training and CV checks are also part of the offerings.
Are you looking for an experienced company to write your bachelor's or master's thesis or doctorate, for an internship or working student position, or to start your career directly? Then simply attend the IKOM Online and get to know jambit as an attractive employer. Our recruiters Franziska and Johanna look forward to meet you on June 29, 2021 at booth 131 for a virtual coffee. We are happy to show you how a service company works, which exciting software projects and customers we are working with and which individual training opportunities and number of events and benefits we offer for our employees.
This year, there will be the brand new opportunity for longer one-on-one interviews in which students can present themselves perfectly to the companies. All students can apply for these video calls organized by IKOM 2021 until Friday, June 18, 2021. Don't miss the chance to introduce yourself to jambit. We are looking forward to meeting you!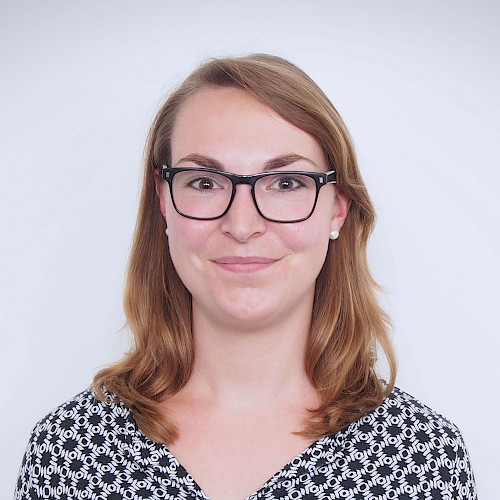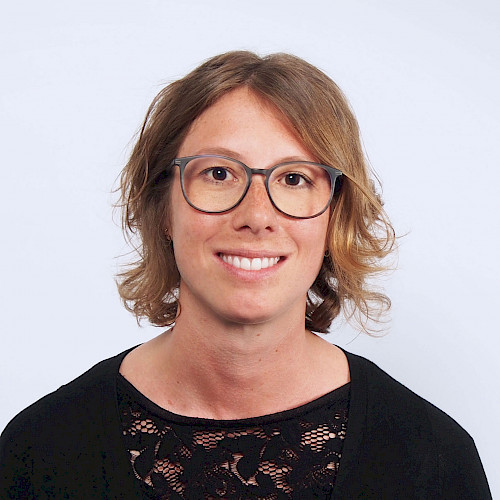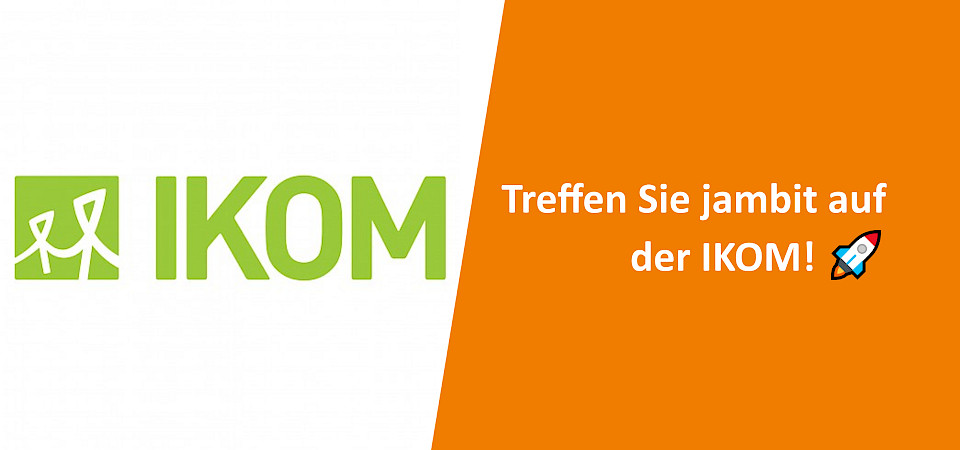 IKOM Online 2021 at a glance:
WHO? Our Recruiting Specialists Franziska Guhr and Johanna Pröhl at booth 131
WHAT? IKOM Online 2021, Germany's largest career fair for students
WHEN? Tuesday, June 29, 2021, 9:00 a.m.–3:00 p.m.
WHERE? Online, from everywhere
Getting in touch and networking in advance?
Do not hesitate and simply leave a message!
* Mandatory field