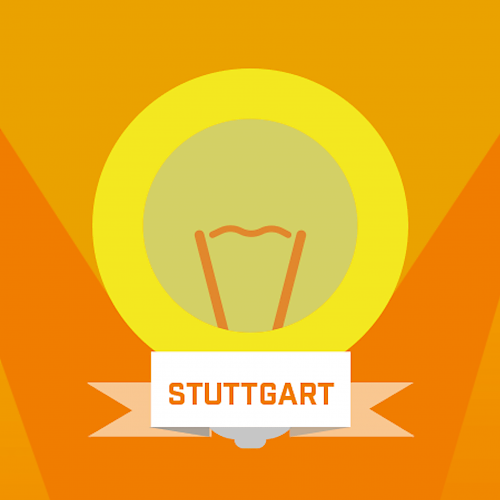 , 6:30 p.m. – 8:30 p.m.
jambit GmbH, Stuttgart
Front-end Meetup: JavaScript & React Query
As an innovative software service provider we at jambit offer insightful meetups around the topics of programming and software development via the Meetup group "where innovation works". From web frontend technologies, through native app development, IT security or DevOps, to modern cloud technologies or low-level programming: many exciting talks await our visitors. All meetups are free and everyone is invited to join.
After a long time in the home office and with remote meetups, we would like to once again host a meetup in person at our new, centrally located office right at Stuttgart's Schlossplatz. Of course, there is a sophisticated hygiene concept for the day and a limited number of participants.
Modern asynchronous JavaScript & API requests with React Query

In the first jambit Meetup in 2021 we will focus on two front-end technologies: JavaScript & React Query. Our two jambitees from Stuttgart, Hamed Fatehi and Benjamin Hogl, will present interesting tricks that can be discussed afterwards.
In his talk "Modern Asynchronous JavaScript" jambitee Hamed presents different aspects of asynchronous programming with JavaScript such as "Event-Loop, Callbacks, Promises, Async/Await etc." which can take place simultaneously. In the second talk, "React Query: API Requests Made Easy", jambitee Benjamin explains why React Query is the most compelling React solution for him to load data from the server. He also introduces React Query extensively and shows how to use it properly.
The meetup is taking place at the jambit offices in Stuttgart from 6:30 p.m. – 8:30 p.m. For all visitors, jambit will offer free food and drinks.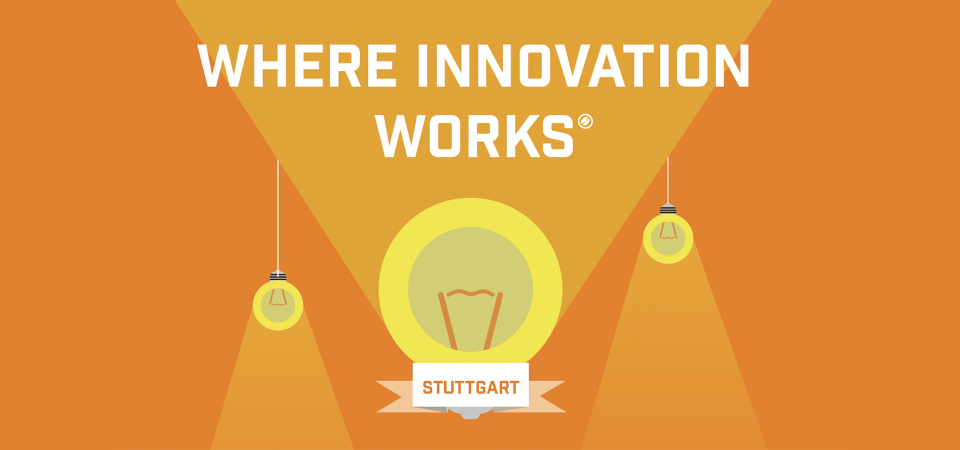 Key facts at a glance:
WHO? Our jambitees Hamed Fatehi and Benjamin Hogl
WHAT? Talks about JavaScript & React Query
WHEN? Wednesday July 21, 2021, 6:30 – 8:30 p.m.
WHERE? jambit GmbH, Friedrichstraße 45, 70174 Stuttgart
Don't want to miss any meetups from jambit? Join our Meetup group!