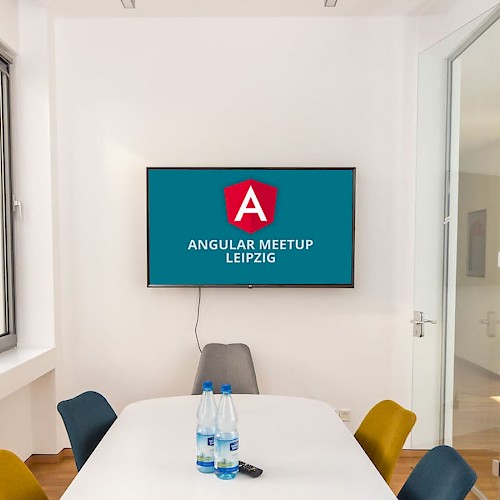 , 6.00 p.m. – 8.00 p.m.
jambit GmbH, Leipzig
Meetup: Angular Leipzig #19 – Angular Loading Strategies
The Angular Meetup group Leipzig meets up once a month to discuss various topics such as AngularJS, Angular, Angular CLI, Angular Labs or TypeScript. All participants, newbies and pros, have the opportunity to present their projects or problems when coding in Angular.
For their Meetup #19 on August 13 at the jambit Leipzig offices, the group is focusing on angular loading strategies. Want to know how to boost the performance of your angular applications by using different loading strategies? Learn how to enhance your app and create a better user experience by implementing Eager, Lazy, and Pre-loading of modules. Since the Meetup is on an intermediate level, previous knowledge about angular basics (modules, routing) is desirable.
Curious? Join the meetup, jambit is welcoming you with beer & pizza and our famous jambit coffee.
WHO? Our jambitee Hamed Fatehi as speaker
WHAT? Meetup about angular loading strategies
WHEN? On Tuesday, August 13, 2019, from 6 p.m. to 8 p.m.
WHERE? jambit GmbH, Klostergasse 3, 04109 Leipzig, third floor
---
Find out more about our office in Leipzig.
Or become part of the team. Check out our current vacancies in Leipzig.