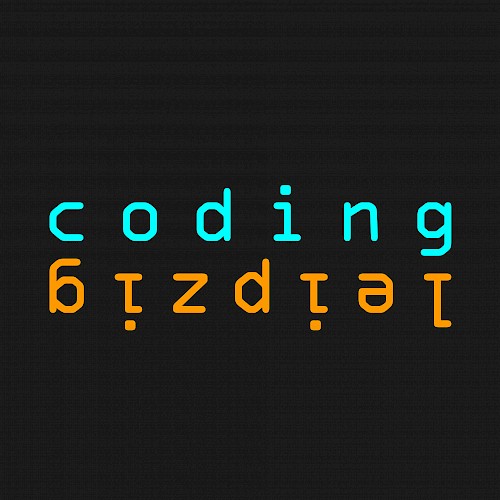 –, all-day
Basislager Coworking Leipzig
Coding Leipzig Summer Hackathon
Contribute to Coding Earth Core
Coding all around the world: Coding Earth is a community for coders of "planet earth", where everyone is welcome to join. The group organizes meetups, conferences an hackathons to connect coders and exchange ideas and experiences. They are also working on a hub website to aggregate all things "development".
On August 3 and 4, Coding Earth and the Coding Leipzig group are organizing a hackathon in Leipzig, where coders with all kinds of experiences and tech stacks can join to add ideas and functionalities to the Coding Earth core. Only fun matters: get creative and experiment a bit, your ideas don't have to be finished and won't be judged. This hackathon is not only addressed at developers, but also data scientists, designers or even idea generators are needed.
As a customer- and user-oriented software service provider, jambit is happy to support the hackathon as a sponsor with a delicious barbecue and the main prize for the winner. Our jambitee Ajit will also take part in the hack, so don't hesitate to get in touch with them and exchange views on the latest coding trends. For sure he can also tell you more about what it's like to be a jambitee.
Interested in joining the hackathon? Please sign up directly via hackathon.com: https://coding-leipzig-19.hackathon.com/#/event
The key facts about the coding Leipzig Hackathon at a glance:
WHO? Our jambitee Ajit and the Coding Earth team
WHAT? A hackathon to add ideas and functionalities to the Coding Earth core
WHEN? Saturday, 3 August and Sunday, 4 August 2019
WHERE? Basislager Coworking, Peterssteinweg 14, 04107 Leipzig, Germany
Interested in becoming a jambitee? Check out our current vacancies!