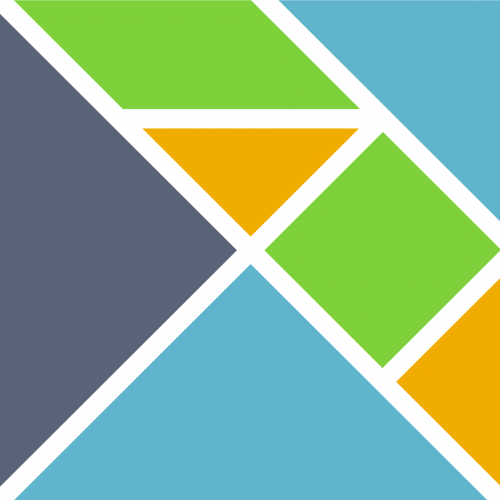 , 7:00 p.m. – 9:00 p.m.
jambit GmbH, Munich
Meetup: Monthly Elm Meeting #17
Vim in Elm and Other Elm Projects
Once per month, the Elm |> Munich Meetup group is gathering to exchange views on the latest news, topics or projects around the Elm programming language, or even to code together. For their 17th edition on July 25, the group will not only meet at the jambit headquarters in Munich, but our jambitee Andreas Scharf will also introduce his Vim in Elm project.
Andy is a Senior Software Architect at jambit and has been making a Vim UI in Elm from a very low level. During his talk, Andy will demonstrate his progress and show examples for Property Based Testing. Apart from this talk, the group will meet to discuss the new Elm version 0.19.1 and to talk about other projects, code demonstrations or related topics. Every participant is welcome to give a short talk. If you're a beginner in Elm and want to learn more, that's also no problem: At the beginning of the meetup, there will be a quick introduction to Elm.
Interested in joining this Meetup? Please sign up directly via the Meetup platform: https://www.meetup.com/de-DE/Munich-Elm/events/262672999/
WHO? Our jambitee Andreas Scharf, as speaker
WHAT? Andy's Vim in Elm project and other Elm topics
WHEN? Thursday, July 25, 2019, from 7:00 p.m. to 9:00 p.m.
WHERE? jambit GmbH, Erika-Mann-Str. 63, 80636 Munich, close to the railway station "Donnersberger Brücke" (Have a look at our direction video)
Interested in becoming a jambitee? Check out our current vacancies!