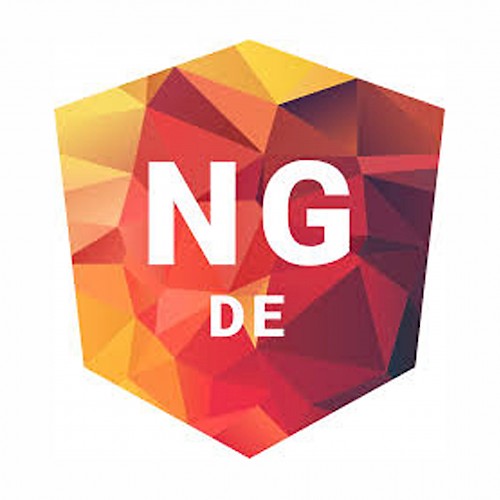 –, all-day
Berlin, Germany
Angular Conference 2019
Join the Angular Community in Berlin
Google's JavaScript framework Angular is among the most popular front-end web development frameworks around. No wonder it can already count on a big community in Europe, as well as in Germany. To give this community a place to network and exchange views about the latest developments, the Angular Conference is coming to Berlin on August 30 and 31, 2019. It is the first non-profit community-driven Angular conference in Germany.
With over 400 attendees, 30 speakers and trainers and 16 sessions, the conference is the perfect place to keep yourself up-to-date with the latest news in Angular. The presentations vary from topics like "Angular's new renderer Ivy: a deep dive into the heart of Angular" and "Demystifying Dependency Injection: Angular vs Nest" to "Creating A More Sustainable Development Team with Angular and the PAMstack". Therefore, the conference has invited some very interesting speakers and Angular experts. Additionally, you have the chance to visit six workshops on August 29 which can be booked separately. During these workshops, participants will take a closer look at the essentials in reactive programming and Angular State Management, among others.
Anyone interested in joining the conference can book tickets here. We at jambit are happy to sponsor such an open, diverse and welcoming conference about Angular, a framework that we are also using in some of our innovative software projects. Our jambitees Ajit and Hamed will also be on-site at the conference as visitors. If you are interested in learning more about jambit, don't hesitate to get in touch with them. For sure they can tell you more about what it's like to be a jambitee.
The key facts about the Angular Conference at a glance:
WHO? Our jambitees Ajit and Hamed, as visitors
WHAT? The first non-profit community-driven Angular conference in Germany
WHEN? Friday, 30 August and Saturday, 31 August 2019
WHERE? BOLLE Festsäle, Alt-Moabit 98, 10559 Berlin, Germany
Interested in becoming a jambitee? Check out our current vacancies!