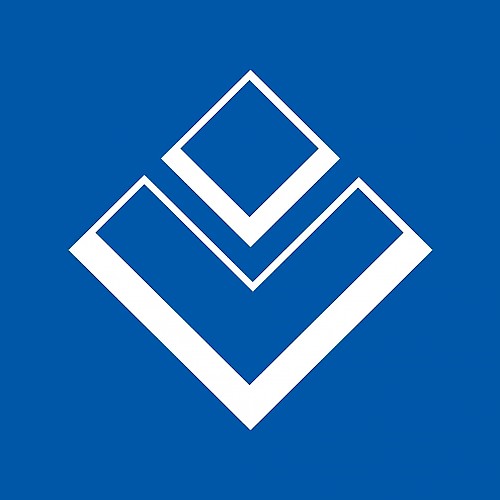 , all-day
jambit GmbH, Munich
VVB Expert Group Conference BO/IT
The Vereinigung der Versicherungs-Betriebswirte e.V. (VVB) is the Alumni Association of Insurance Professionals at the Institute of Insurance Studies (IVW) at Cologne University of Applied Sciences and the DVA.
The VVB maintains close relations to the insurance and financial industry. With numerous professional expert groups, regional meetings and its own magazine "VVBmagazin", the VVB providing its members information about professional traning regarding the insurance industry.
Expert Group Event: Artificial Intelligence and Analytics
Trends – Current Use Cases – Outlook
Our Sales Director Armin Herzig of the Business Division Banking & Insurance is a member of the VVB expert group. Moreover, since the beginning of 2019, he has been one of the new managers of the Munich office together with Reinhold Faller (Ergo Versicherung).
As an honorary member of the association, Armin is happy to organize the regular expert group events here in Munich. The next meeting will be held at our jambit office dedicated to the broad topic of artificial intelligence (AI). The top-class speakers are among others:
Dr. Andrea Cornelius, Munich University of Applied Sciences, Munich, "Artificial intelligence in the insurance industry – hype or pioneer of new business models?
Monica Epple, Head Digital & Smart Analytics EMEA Swiss Re, "Data-based decisions. Creating prerequisites and gaining experience".
Dr. Stephan C. Maier, Partner & Managing Director EY Innovalue Management Advisors GmbH, "Third Insurtech wave – New companies rely on KI".
Frank Strobl, Head of New Business at jambit, "Look outside the box: AI projects in the automotive sector".
A wide variety of participants have already registered for this hot topic. Among others: VKB, Sparkassen Versicherung (SV), ERGO, Swiss Re, Munich Re, VGH, WWK, HDI, WGV, DEVK, BWV, FI-SP, Fiducia, LBS, treefin, IVFP, Haftpflichtkasse, KS Auxilia, InsurTech Hub Munich, Die Bayerische, EY, PWC and some more.
The lecture series will be completed with a joint Experience Tour (Basics IoT) including a visit through the development laboratory in the IBM Watson Center. We are already very excited about the lab visit and the showcases there.
Key facts at a glance:
WHAT? Expert group event BO/IT: "Artificial Intelligence and Analytics" with excursion to the Munich IBM-Watson-Center
WHEN? Friday, March 22, 2019, from 9 a.m. to 5 p.m.
WHERE? jambit GmbH, Erika-Mann-Straße 63, Munich
The event is already fully booked. Registrations are no longer possible.
If you have any questions about Banking & Insurance, please contact our Sales Director at jambit Armin Herzig.
If you have any questions, suggestions or would like to exchange views on artificial intelligence, please contact Frank Strobl, our Head of Business Division "New Business".
If you are looking for a host for a similar event in the broadest field of software development, please do not hesitate to contact our office colleagues.