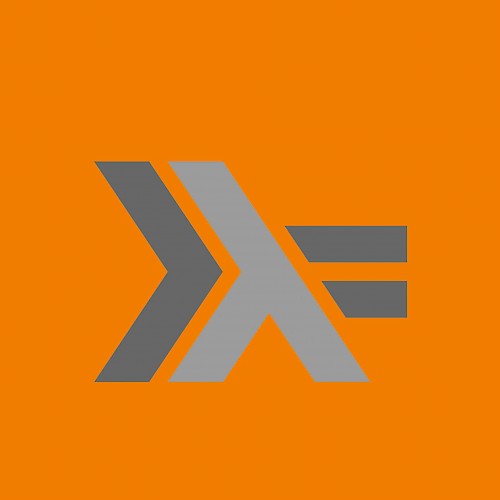 , 7 p.m. – 8:30 p.m.
jambit GmbH, Munich
Meetup: Live music with Haskell
Welcome back Munich Lambda. The meetup group addresses all programmer being enthusiastic about functional languages and techniques and technologies evolving around functional programming.
At this first meetup in 2019, Alex McLean will share his experiences with Tidal and its Haskell application. He will give an introduction in functional reactive programming principles, music pattern and and algorithmic music.
jambit is very happy to host this meetup and will take care of good sound equipment and all catering belongings. We are looking forward to a nice live coding music session.
WHO? Alex McLean and the Meetup Group Munich-Lambda
WHAT? Meetup: Live music with Haskell (in English)
WHEN? Monday, March 25, 2019, 7:00 – 8:30 p.m.
WHERE? jambit GmbH, Erika-Mann-Straße 63, Munich (close to the rail station Donnersbergerbrücke)
Please sign up directly via the Meetup platform: https://www.meetup.com/de-DE/Munich-Lambda/events/259261769/