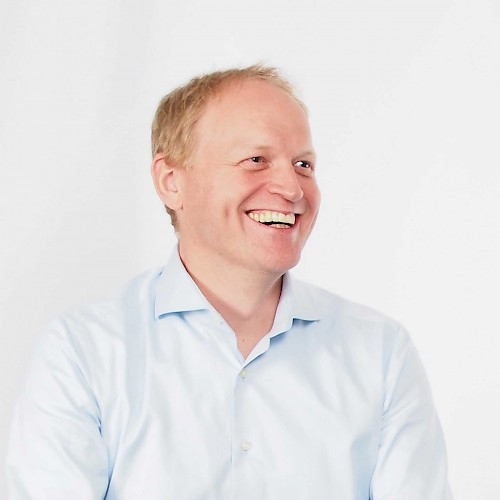 , 7:00 p.m. – 9:00 p.m.
combine Consulting GmbH, Munich
Panel Discussion "Digital was yesterday – good collaboration stays analog"
Working environments of tomorrow
3 out of 10 professionals would like to replace their boss by artificial intelligence. Only a minority can imagine AI as a colleague. These are some results of a recent survey (February 2019) of the digital association Bitkom.
In a growing automated working environment, how can good cooperation work? Which aspects can, should or have to remain analog to create an inspirational working environment? Despite digitalization – should good communication and collaboration stay analog?
These are some of the questions that combine Consulting will tackle during the Munich Creative Business Week 2019. They are inviting to an inspiring exhibition and a vivid dialog. Laura Kienbaum, Creative Director at combine design GmbH, Dr. Jan Philipp Ehlers, Managing Director of Rössler Papier, Florian Scholbeck, Managing Director Communication at the ALDI Nord Group, and our founder and CEO Peter F. Fellinger will join in the discussion.
Good collaboration stays analog
Digital was yesterday?!? jambit works on the most demanding software projects in the context of digital transformation. Our reowned clients have to face the challenge of automation, big data and virtualization every day. Despite all computer-assisted work, it is the people and not robots, who do the initial work – even or especially in software development.
Peter F. Fellinger knows about shifting fields of activity in an increasingly automated worldplace. Since the founding of jambit in 1999, he has been sharing his passion for technologies, customized software solutions, for friendly relations and good coffee with now 300 employees. He knows how to work agile. He knows the possibilities of computer-aided support and innovative forms of collaboration that enable agile software development. Do not miss this highly interesting panel discussion:
WHAT? Panel discussion during Munich Creative Business Week (MCBW)
WHEN? Thursday, March 14, 2019, from 7 p.m. to 9 p.m.
WHER? Office of combine Consulting GmbH, Leopoldstraße 28 a, 80802 Munich
Everyone is invited to join free of charge. Please sign up directly via the MCBW platform: https://www.mcbw.de/en/program/details/event/digital-war-gestern-gute-zusammenarbeit-bleibt-analog.html​.