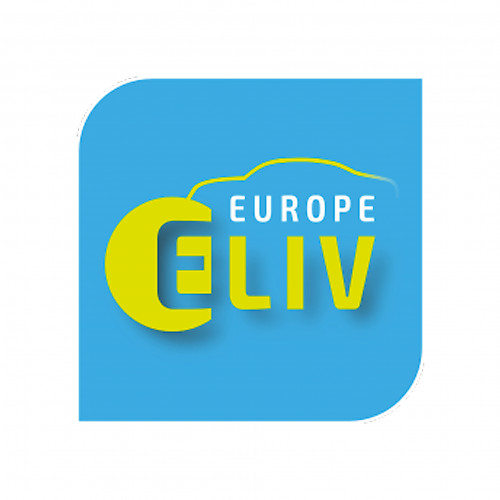 –, all day
World Conference Center, Bonn
VDI Congress ELIV For Automotive Electronics
Most Significant Industry Meeting for Electronic Experts
At the international VDI congress ELIV (ELectronics In Vehicles), car manufacturers, suppliers, service providers and other experts from the automotive industry get together. For two days, everything turns around key topics such as highly automated driving, smart & connected car, and e-mobility of the future. But also topics like cyber security are being discussed. It is the 19th time that the important índustry meeting for electronic experts takes place – again this year in the World Conference Center in Bonn.
At the congress, you can expect a diverse program with interesting talks and workshops, as well as many exhibitors. As an innovative software service provider for OEMs and suppliers, jambit will again exhibit at ELIV as well. Apart from innovative ideas, the automotive branch also needs reliable software based on the latest technologies, which makes these ideas come to life. With our jambit Business Division Automotive, we have been supporting many automotive customers in digital transformation, in research & development projects as well as in high-quality series solutions for almost 20 years.
Use the chance to get in touch with us at the jambit booth #69 at ELIV 2019! Learn more about our diverse service portfolio network with our jambitees on-site. Apart from jambit CEO and co-founder Peter F. Fellinger, Thomas Rottach, Gerhard Kogleck, Wilhelm Specht, Johannes Niederlöhner, Max Gensthaler and Kathrin Weber will represent our automotive team at the congress.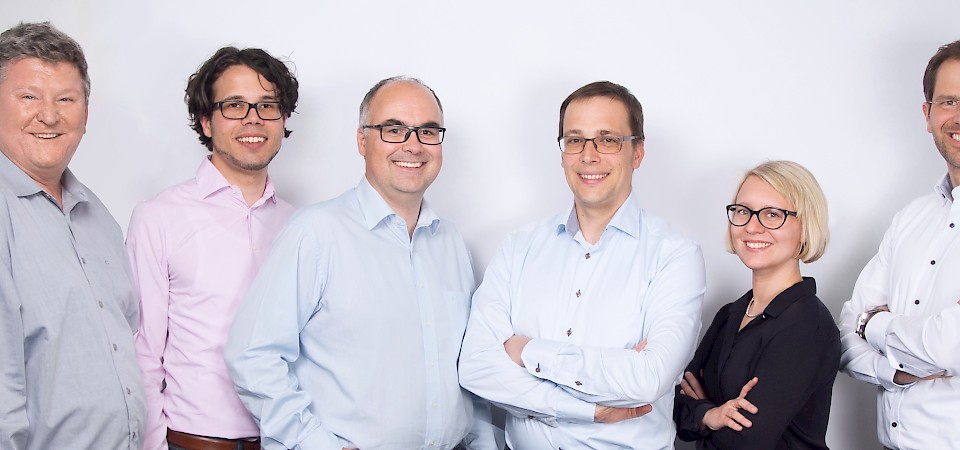 The key facts about the ELIV automotive congress at a glance:
WHO? Our jambitees: Peter F. Fellinger, Thomas Rottach, Gerhard Kogleck, Wilhelm Specht, Johannes Niederlöhner, Max Gensthaler and Kathrin Weber
WHAT? The international congress for automotive electronics
WHEN? Wednesday, 16 October and Thursday, 17 October 2019
WHERE? World Conference Center, Platz der Vereinten Nationen 2, 53113 Bonn
---