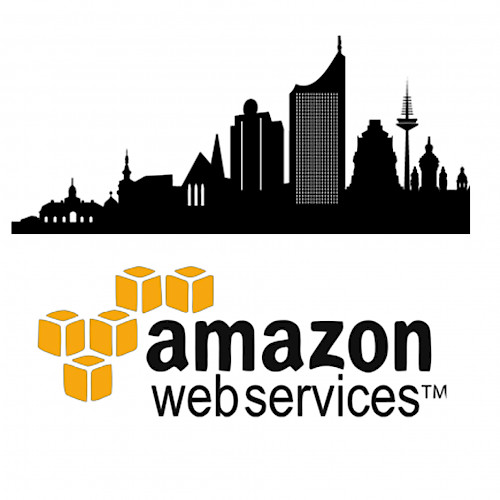 , 7 p.m. – 9 p.m.
Leipzig, Germany
Meetup: AWS UG Leipzig – Special Edition
Insights into serverless development with amazon Web Services
The Leipzig AWS User Group organizes Meetups several times a year on relevant topics around AWS. The meetings provide the perfect setting to learn new things from the AWS world in a relaxed atmosphere and to exchange ideas with like-minded people.
As the titles of the previous Meetups reveal, the Meetups deal with different related topics: development with serverless technologies, AWS re:Invent, ECS Monitoring with Prometheus, testing Serverless with SAM CLI and LocalStack. Anyone interested is cordially invited to participate in the Meetups – whether you are a beginner or an advanced pro.
A special highlight at the AWS UG Leipzig - Special Edition on October 08, 2019, will be the special guest AWS Technical Evangelist Alex Casalboni. He is Senior Technical Evangelist at Amazon Web Services in Italy and co-organizer of Serverless Meetups in Milan and the ServerlessDays Milan. Expectedly, in his presentation he will give a deep insight into serverless development. The Meetup will take place from 7 to 9 p.m. at the jambit office in Leipzig. As an innovative software service provider we at jambit are happy to host this exciting Meetup and provide the participants with food and drinks.
Are you interested in participating in the Meetup? Simply register now for free via the Meetup platform: https://www.meetup.com/de-DE/aws-leipzig/events/260665060/
The key facts about the AWS Meetup at a glance:
WHO? Leipzig AWS User Group
WHAT? AWS UG Leipzig – Special Edition
WHEN? Tuesday, October 08, 2019, from 7:00 p.m. to 9:00 p.m.
WHERE? jambit GmbH, Klostergasse 3, 04109 Leipzig, Germany
Interested in becoming a jambitee? Check out our current vacancies!