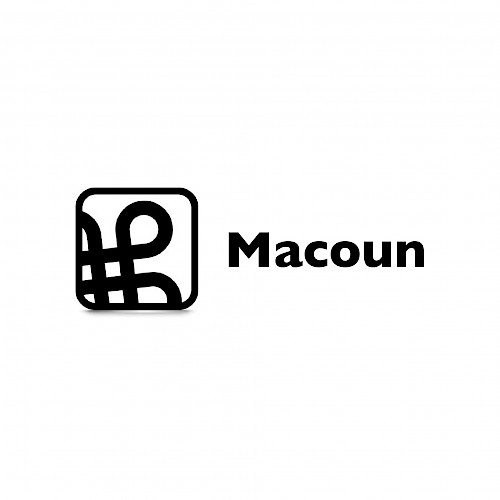 –, all-day
Haus der Jugend, Frankfurt am Main
Macoun Developers Conference 2019
Europe's Largest Conference Focused on Apple Systems
The Macoun Developers Conference 2019 again presents itself this year as a German-speaking developers conference from the community for the community. For the twelfth time, it will take place at the Haus der Jugend in Frankfurt, Germany. From October 04-06, 2019, up to 500 participants will again attend the conference. From Friday to Sunday they will be devoted to learn tricks around programming Macs, iPhones, iPads and Apple Watches and dealing with related topics.
As expected, the conference program is very diversified. In numerous lectures and intensive practical workshops on the topics "Einführung in die Em­bed­ded-Welt mit ESP32" (Fri), "TDD Code Retreat​" (Sat) and "Wir bauen Space Invaders mit Unity 3D" (Sun), the participants can gain exciting insights and certainly learn lots of new things. On Saturday, October 5, from 11 a.m. to 3 p.m., they will be given the chance to meet a number of specialists ready to solve concrete problems at "Die Werkstatt". Experienced developers examine projects and user interfaces and inspect code of the workshop participants.
Anyone interested can book their ticket for Macoun 2019 here. Of course, we at jambit are happy to support the Macoun Developers Conference 2019 as a sponsor. Developing with and for macOS, iOS & Co. is part of our daily innovative software projects.
Key facts at a glance:
WHO? jambit as a sponsor
WHAT? Europe's largest conference focused on Apple systems Macoun Developers Conference 2019
WHEN? Friday, October 4 until Sunday, October 06, 2019
WHERE? Haus der Jugend, Deutschherrnufer 12, 60594 Frankfurt am Main, Germany
Interested in becoming a jambitee? Have a look at our vacancies!