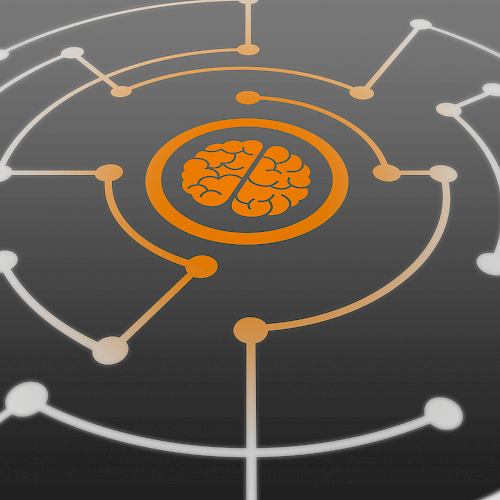 Machine Learning in Finance
The Role of Machine Intelligence in the Financial Sector
Driven by big data, Artificial Intelligence (AI) affects every industry. As part of AI, Machine Learning will have a lasting effect on the banking and finance industry. We are sure of that. As an innovation-driven service partner for our customers, jambit has been concerned with Artificial Intelligence and its effects and challenges for customized software development for quite some time now. Because: "Artificial intelligence is [just] a basic innovation on which many future innovations will build," says Julian Schauseil, Software Architect at our Business Division New Business, describing the imminent change. Therefore, jambit has extended its service portfolio with AI-based methods.
A race to catch up or natural development? They say that financial companies are – compared to web giants – behind the latest developments in data science. But with the help of machine intelligence, the processing of complex financial data could be decisively advanced. For example, to optimize processes, products or the customer experience. At jambit, we combine technologies and approaches such as deep learning, pattern recognition, clustering, reasoning and probabilistic models.
Machine Learning in Two Days
Our jambitee Armin Herzig will focus exclusively on the topic AI for two days in February – in order to examine various AI applications and to test the real potential of AI for the financial sector. He will attend the seminar: "Machine Learning in Finance" in Frankfurt. During the seminar, a reasonable classification is made, basic methods are explained and concrete areas of application are discussed. Whether it is FinTechs, a technology startup or a large financial insitute, it will be particularly exciting to see the possibilities and limits for the financial industry in practice – beyond theory.
WHO? Armin Herzig, Sales of Business Division Banking & Insurance.
WHAT? Machine Learning in Finance
WHEN? Starting Wednesday, February 13, 2019, 8:30 a.m ending Thursday, February 14, 2019, 6:00 p.m.
WHERE? Adina Apartment Hotel Frankfurt Neue Oper, Wilhelm-Leuschner-Straße 6, 60329 Frankfurt