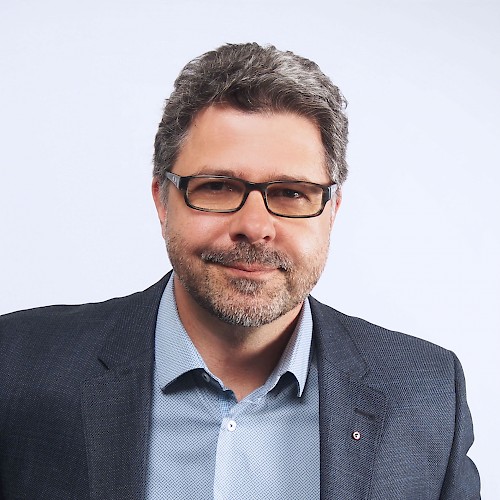 New Head of Banking & Insurance at jambit
Stefan Weiß, who was Head of "APIs and Open Banking Platforms" for many years, takes over the Business Division "Banking & Insurance" at jambit in Munich.
New Head of Business Division Banking & Insurance
The vacancy of the Head of Banking & Insurance has been filled at jambit since mid-October 2018. Stefan Weiß, former Head of APIs and Open Banking Platforms at Fidor Solutions, is now responsible for the business division and its team of approximately 20 employees. In this position, he becomes part of the jambit management team and reports directly to the two company owners and CEOs Markus Hartinger and Peter Fellinger.
From digital banks to banking & insurance
Stefan Weiß changes from Fidor Solutions, part of the Fidor Group and solution provider for the strategic infrastructure of digital banks. Weiß held strategic and operational positions in various positions at Fidor since 2014. Most recently, he was responsible for Fidors Banking APIs and the Open Banking Platform Strategy, which has become a key topic in the banking industry – not least because of the new European Payment Services Directive PSD2. Stefan Weiß was already programming as a school student and founded his first IT company in the 1990s. He has been working in the payment and banking sector for over 10 years now. He has witnessed and help shaped the digital transformation in the banking and insurance industry since the financial crisis.
At jambit, Weiß will use his network, industry expertise and entrepreneurial spirit to further develop the still young business division.
"I am looking forward to the new challenge and the trust in me. jambit combines almost 20 years of experience with agile software development and state-of-the-art technologies – always with the goal of 100% enthusiasm. This gives us the perfect conditions to be a competent and efficient digitization partner for our customers.", Weiß confirms his decision to switch to jambit.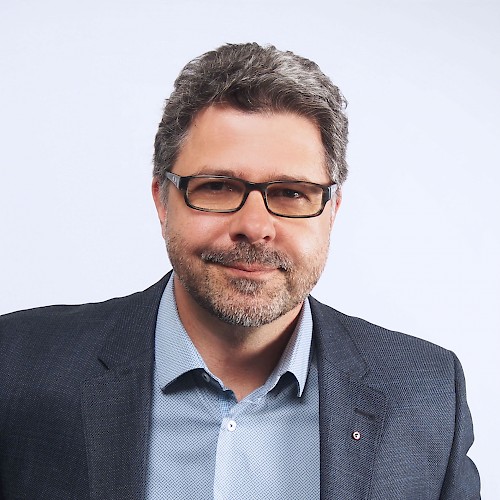 Great enrichment
Stefan Weiß's entry will strengthen jambit's position – beyond the automotive and media sectors – in the banking and insurance sector, where there has been intense digitization pressure for years.
"With his personality, his great expertise and entrepreneurial flair, Weiß will enrich jambit immensely and open up new potentials," comments jambit founder Markus Hartinger on the replacement of the management position.
"It was fortunate that we met Stefan at one of our Artificial Intelligence and Machine Learning Meetups and could win him over. He's the perfect match for our management team," affirms Peter Fellinger.
Weiß and his team will focus on the development of fundamental digitalization tasks such as cloud migrations, helping customers redevelop customer portals and API platforms, and implementing regulation-driven requirements such as strong customer authentication (SCA).