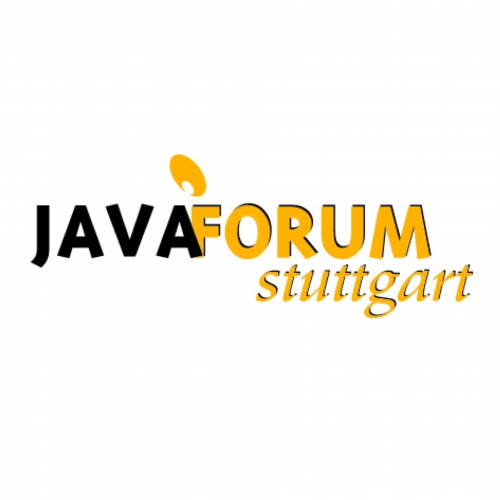 , 8 a.m. – 6 p.m.
Berliner Platz, Stuttgart
Java Forum Stuttgart
Java is not just a coffee bean, an Indonesian island and therefore also a conference room at jambit, it's also one of the most popular programming languages.
The Java Forum Stuttgart – also called JFS among programmers – is primary dedicated to developers. But it's also exactly the right thing for Java-experienced visitors who want to refresh or deepen their knowledge. The forum offers all participants a good opportunity to learn about Java and the JVM environment. Basic reports, testimonials and specific information about specific products are presented.
In February 2017 jambit opened its second office in Stuttgart. As an established software service provider we are also present with an own booth and are visiting the JFS for various reasons. On the one hand, we want to expand and deepen our knowledge of Java, on the other hand, we are looking for more, ambitious jambitees. See what it is like working for a three times Great Place To Work winner. Convince yourself: In addition to our interesting coffee story, we offer you a large selection of jobs, with challenging and interesting projects in various industries.
WHAT? Java Forum Stuttgart 2018
WHEN? Tuesday, 5th June 2018, 8 a.m. – 6 p.m.
WHERE? Booth #34, Kultur- & Kongresszentrum Liederhalle, Berliner Platz 1-3, 70174 Stuttgart
Software Architect Alexandros Panagiotidis and our Recruiter Alisha Neuner and Johanna Pröhl are looking forward to welcome you at our booth.
For anyone who can't wait for the JFS, you can also check out jambit.com in advance and our current vakant job profiles in Stuttgart.