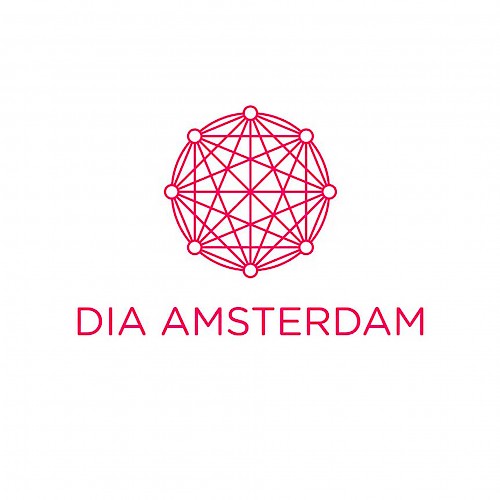 –, all-day
Westergasfabriek, Amsterdam
Digital Insurance Agenda (DIA) Amsterdam
Europe's Largest Insurtech Conference
New technologies like machine learning, artificial intelligence, APIs or blockchain are rapidly enhancing and offer new opportunities for the insurance industry. With the growing impact of technology on insurances, there is a need to exchange experiences and network across companies and technology providers.
The Digital Insurance Agenda (DIA) focuses on this cooperation between insurances and Insurtech and the successful, innovative proven Insurtech solutions. From June 25 to 27, 2019, the largest European Insurtech festival is held at the Westergasfabriek in Amsterdam. Over 1,200 industry representatives from all over the world are joining the conference to learn more about the future of insurance. In talks, masterclasses, live use cases and workshops, insurance pioneers will offer inspiration and new industry insights and give visitors a better idea of Insurtech's status quo.
Aside from the agenda, an industry get-together like this of course always offers valuable networking opportunities for both, insurance and Insurtech representatives. As an innovative software service provider and experienced partner of the insurance industry, jambit will also be present at the DIA 2019. Our Head of Business Division Banking & Insurance, Stefan Weiß, will attend the conference as a guest and use the chance to make valuable new industry contacts. Will you be at DIA as well? Take the opportunity to meet Stefan and get to know our portfolio in the area of software development. Feel free to leave him a message and arrange a meeting.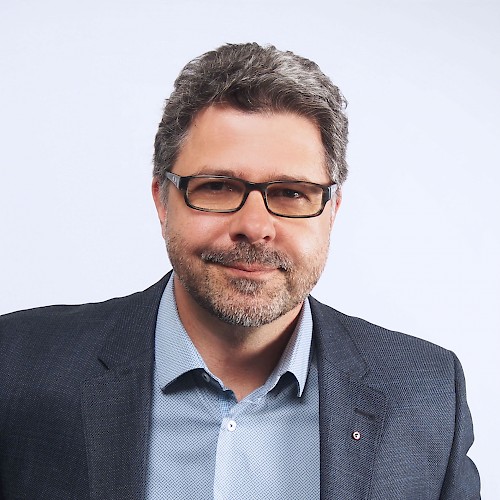 Key Facts about DIA Amsterdam 2019:
WHO? Our jambitee Stefan Weiß, Head of Business Division Banking & Insurance, as visitor
WHAT? Insurtech conference for the insurance industry
WHEN? From Tuesday, June 25 to Thursday, June 27, 2019
WHERE? Westergasfabriek, Klönneplein 1, 1014 DD Amsterdam, The Netherlands