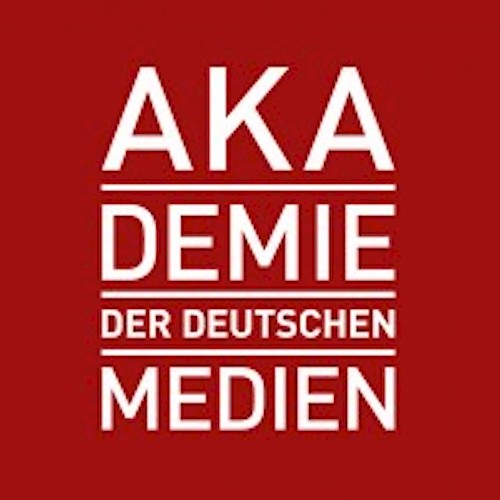 IT Conference for Publishers & Media
Conference of the Akademie der Deutschen Medien on NEW IT and NEW CULTURE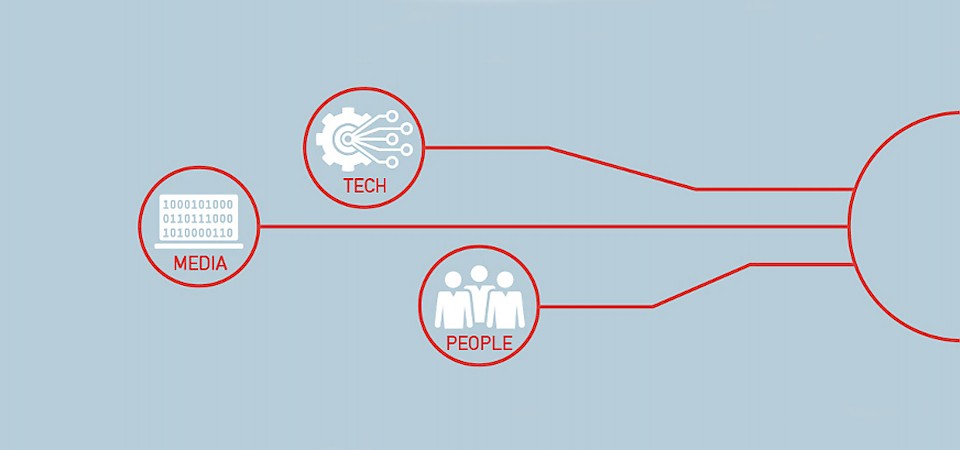 With the slogan "new IT needs new culture", the Akademie der Deutschen Medien (=Academy of German Media) once again hosts their conference on IT in the media and publishing industry in Munich, Germany. On June 25, 2019, this year's edition focuses on the unification of the IT infrastructure on one side and the business models and company culture on the other side. To stay innovative, media houses not only need to invest in new technologies like machine learning and extend their content management systems, but also adapt their own culture to these technical innovations. They have to hire new employees with a technical background and form interdisciplinary teams.
The main topics for this year's conference are:
New IT and transformation: making media companies ready for the future
New IT and culture: managing collaboration between IT and digital teams
Using tech trends for business value
New IT and the customer: product and marketing strategies
Talks, Best Practices and Networking on IT Issues of the Publishing and Media Branch
The diversified program of the New IT conference offers interesting talks from visionaries and decision-makers from IT and management, as well as discussions on current IT trends and presentations of use cases and lessons learned from other publishers. How can media outlets use the advantages of IT for the publishing business and create a business value with them? The conference gives examples from connected products, to more efficient product development or even more efficient marketing. Additionally, an industry get-together like this of course always offers the possibility to make valuable new contacts.
Our jambitee Fred Scherzer, Sales Director Business Division Media, is joining the conference as well and will use the opportunity to network and discuss current trends in the industry. As an established software service provider, it matters to jambit to have our finger on the pulse of time and to be innovate for our customers. We aim for changes with 100 % enthusiasm. Recognizing, analyzing and evaluating trends at an early stage is particularly important in our multi-facetted portfolio and in the various industries.
Are you on site as well, do you have questions in advance or would you like to get to know us personally? Our sales representative Fred Scherzer is looking forward to your message!
Key facts about the New IT conference:
WHO? Our jambitee Fred Scherzer, Sales Director Business Division Media
WHAT? IT conference of the Akademie der Deutschen Medien for publishers & media houses
WHEN? On Tuesday, June 25, 2019
WHERE? Literaturhaus, Salvatorplatz 1, 80333 Munich, Germany
Last year at the New IT Conference: AI, Machine Learning, Blockchain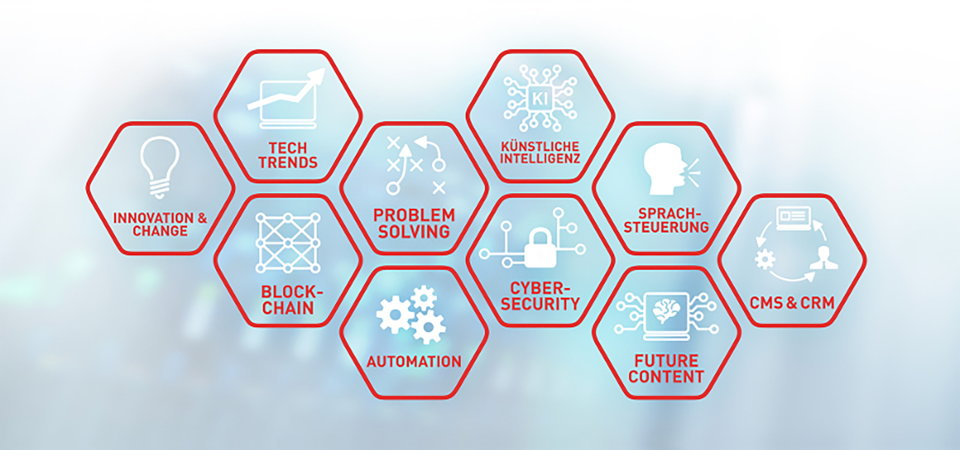 For many years now, jambit has been visiting every edition of the IT conference. In 2018, the agenda focused on interesting topics like AI, machine learning and blockchain. The talks and discussions covered aspects like cybersecurity, future content, IT and organization, IT as a business enabler and other mega tech trends.