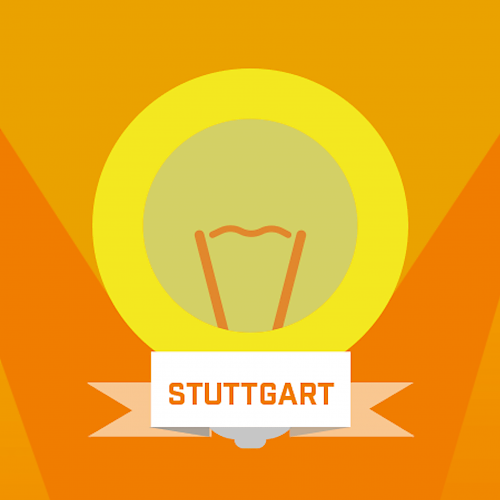 , 6:30 p.m. – 9:30 p.m
jambit GmbH, Stuttgart
Meetup: Functional Programming in Practice
The jambit Meetup group "where innovation works" hosts regular meetups in Stuttgart, Germany on all kinds of topics in the area of programming and software development. Anyone interested, whether you are a jambitee or not, can join our meetups and is invited to exchange views or simply learn about current topics and technologies. From front end technologies, native app development, and IT security, to DevOps, cloud technology, or hardware programming: the meetups feature a broad selection of interesting topics.
Functional Programming with Elm and in Java and Spring Projects
Our next meetup on June 25, starting 6:30 p.m. at the jambit offices in Stuttgart, offers interesting insights into the area of functional programming in practice. The first talk, "Functional Programming with Elm" held by our jambitee and senior software architect Andreas Scharf, focuses on the Elm architecture and demonstrates the characteristics of this language with a code demo.
Afterwards, software architect André Petermann explains how functional concepts can be useful in Java and Spring projects. During his talk, he will contradict the widespread belief that functional projects with Java and Spring are not possible and will demonstrate, how they can work.
Key facts at a glance:
WHO? Our jambitees Andreas Scharf and André Petermann
WHAT? Functional programming with Elm and functional projects with Java and Spring
WHEN? Tuesday June 25, 2019, 6:30 – 9:30 p.m.
WHERE? jambit GmbH, Meitnerstraße 8, 70563 Stuttgart
Don't want to miss any meetups from jambit? Join our Meetup group!