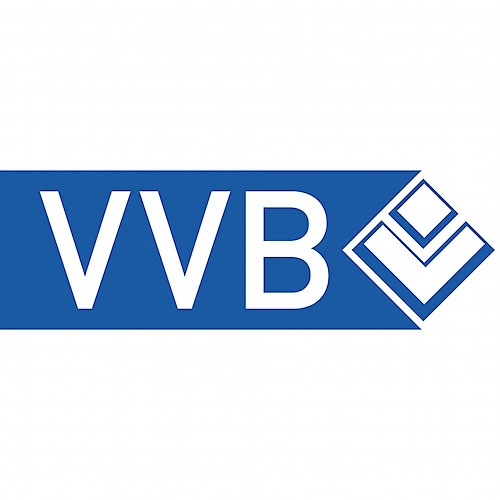 , 5:00 p.m. – 8:30 p.m
jambit GmbH, Munich
VVB – The Alumni Association of Insurance Professionals Visiting jambit
Meeting of the Munich region of the VVB
The Alumni Association of Insurance Professionals (VVB) was founded in Cologne in 1949 by alumnis of insurance economics at the Fachhochschule Köln. Today, it counts more than 1,800 members and has close ties to the German insurance industry through organizing expert group meetings and regional meetings all over Germany.
One of these meeting points is in Munich, where also jambit has its headquarters. As a longtime member of the association, our Sales Director of the Business Division Banking & Insurance, Armin Herzig, is volunteering as director of the regional VVB meetings in Munich. Therefore, jambit opens its doors for all VVB members on June 25, 2019 for the first evening meeting of the year.
In a short introduction, Armin will tell the visitors more about jambit and our portfolio in the area of software development. Afterwards, Herrmann Schwarzmeier from Munich Re will present the "Tech Trend Radar 2019", which is published yearly by Munich Re and the ERGO Group AG. It gives insights about insurtech trends and recommendations for insurances. At the end of the meeting, you'll have the chance to make valuable contacts while enjoying a barbecue on our jambit terrace.
Key Facts:
WHO? Our jambitee Armin Herzig, Sales Director Business Division Banking & Insurance
WHAT? Meeting of the VVB
WHEN? Tuesday June 25, 2019, 5:00 – 8:30 p.m.
WHERE? jambit GmbH, Erika-Mann-Str. 63, 80636 Munich, close to the railway station "Donnersberger Brücke" (Have a look at our direction video)
Learn more about our competences in the insurance industry