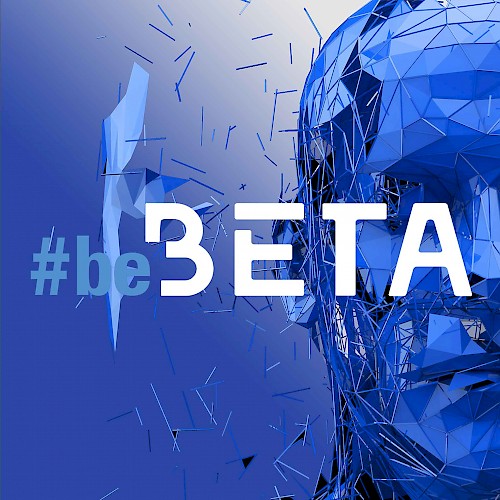 –, all-day
Berlin, Germany
beBETA - journalism in progress
The Digital Conference from the BDZV
The digitalization imposes constant changes for the business models, processes and markets of newspapers and the publishing industry. Publishers have to face these challenges with dynamics and an openness for experiments. The focus on customers and agility also play a more and more important role.
The beBETA, which will be held from June 5 to 6 of 2019 in Berlin, Germany, focuses on exactly these topics. The digital conference from the Bundesverband Deutscher Zeitungsverleger e.V (BDZV) will take a look at the strategic and operative possibilities for the digital business of publishers. It is aimed at CEOs, editors in chief, decision makers, and sales directors from the publishing industry. In a number of talks, the visitors will learn more about the digital future of publishing houses and journalism.
An important aspect of the new digital business models of publishers is high quality, individualized software. For that reason, our jambitee Fred Scherzer, Sales Director Business Division Media, will also join the beBETA. Just recently, jambit implemented the Arc Publishing CMS from the Washington Post in Germany. If you are at beBETA as well, feel free to contact Fred Scherzer in advance.