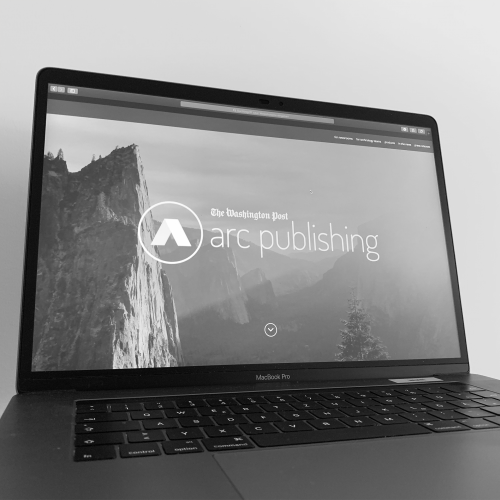 Arc Publishing CMS: Insights into the implementation project at Madsack and jambit
As one of the most modern publishing systems, Arc Publishing is on our watchlist. The project presentation gave an interesting overview of Arc's architecture and its features.
The "Arc Insights" at jambit completed my impression of Arc Publishing. I particularly liked the approach to show Arc from different perspectives and the open discussions about it.
"Arc Insights": an event from professionals for professionals! jambit did a perfect job in organizing and hosting the presentation. The detailed insights from Madsack media group into the project were excellent.