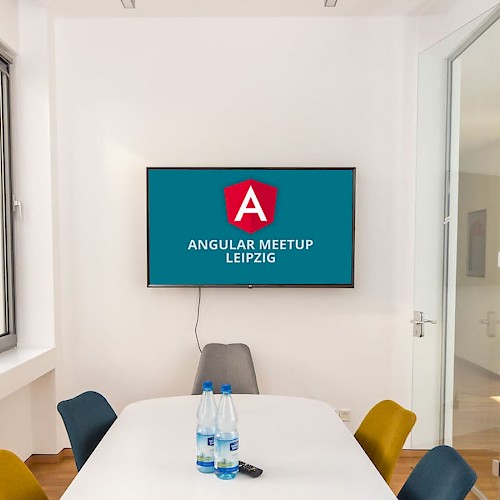 , 6.00 p.m. – 8.00 p.m.
jambit GmbH, Leipzig
Meetup: Angular #10
jambit Leipzig is hosting its first Meetup!
The Angular Meetup group Leipzig meets up once a month to discuss various topics such as AngularJS, Angular, Angular CLI, Angular Labs or TypeScript. All participants, newbies and pros, have the opportunity to present their projects or problems when coding in Angular
After jambit opened a new site in Leipzig in May 2018, we want to share our experiences and open our doors for programmers, software developers as well as pro and hobby coders there too.
A meetup seems absolutely ideal for that. And since Angular is also part of the programmer's everyday life at jambit, we kill two birds with one stone.
Every meetup starts off with a 30 minute long open question round before the group goes on to focusing on a concrete subject.
On the schedule for the next meetup, taking place on the 13th of November 2018 in our new office in Leipzig, is:
A Practical Introduction to Angular Elements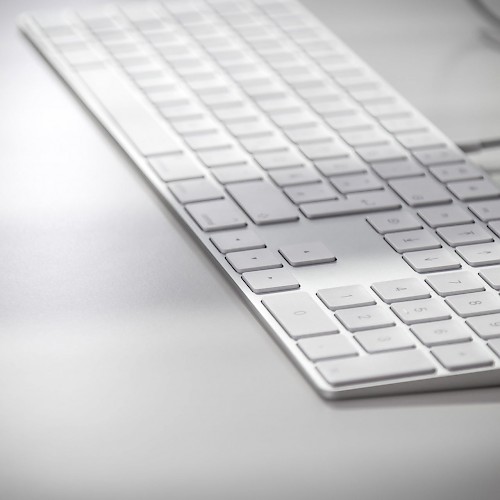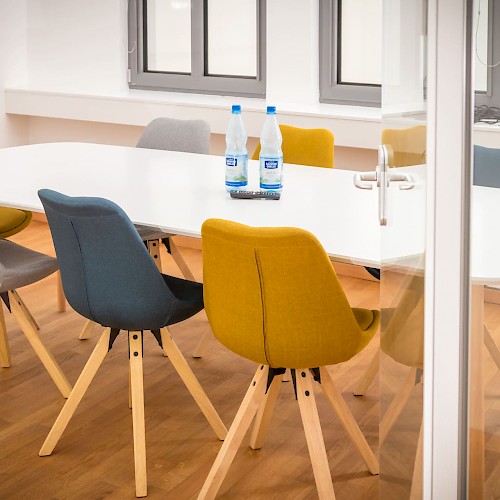 We are looking forward to welcome the Angular Meetup Group Leipzig. Our jambitee Ajit Kumar Singh, Software Architects in Leipzig, has already prepared a short lecture. As quiet common at jambit in Munich and Stuttgart, we are welcoming you with beer & pizza and our famous jambit coffee.
To sign up for the Meetup, please go directly to the Meetup platform: https://www.meetup.com/de-DE/Angular-Meetup-Leipzig/events/255364995/