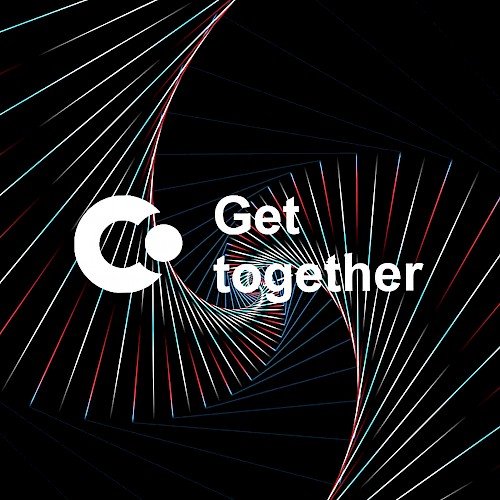 , all-day
University of Applied Sciences Munich
12th CC-Partner Fachtagung
12th "CC-Partner Fachtagung" at University of Applied Sciences Munich
Variety of topics: networking with indurstry and science
On April 3, 2019, the University of Applied Sciences Munich welcomes you for the twelfth time to visit the "CC-Partner Fachtagung". The symposium is organized once a year by the Competence Center Business Informatics (CCWI) in cooperation with the Competence Center Image Processing (CCBV).
Between various lectures on practice-relevant topics in computer science and business informatics, and the presentation of research results, there will be several opportunities for networking with representatives from industry and science. Especially during the job speed dating, all participants will have the opportunity to get in touch with companies and to inform about vacancies and final theses.
Please have a look at this year's rich program. The lectures will be given on the following topics:
Computer graphics, image processing and machine learning
Software development and software engineering in practice
Basic software vevelopment & software engineering
Digital transformation, cloud & blockchain
Cognitive computing & deep learning
From 6 p.m., we can end the eventful day together with a dinner. The highlight of the evening will be the performance of the band "Most Wanted".
Practice-relevant: Job Speed Dating
jambit, of course, won't miss the opportunity to meet you on-site with lots of information and great coffee. Our recruiters Alisha Neuner and Nina Hübner will be happy to tell you, what it's like being a jambitee and how to become one.
Participation for students is again free of charge. Just come by and meet us!
Key facts at a glance:
WHO? Our recruiters Alisha Neuner and Nina Hübner and our Software Architect Magnus Winter, Business Division New Business
WHAT? Job Speed Dating as part of the 12th "CC-Partner Fachtagung"
WHEN? Wednesday, April 3, 2019, 11:30 a.m. – 1 p.m. and 3 – 4:30 p.m.
WHERE? Campus University of Applied Sciences Munich, Lothstraße 64, 80335 Munich
You would like to get in touch with us in advance? Just send us a message to jobs@jambit.com.