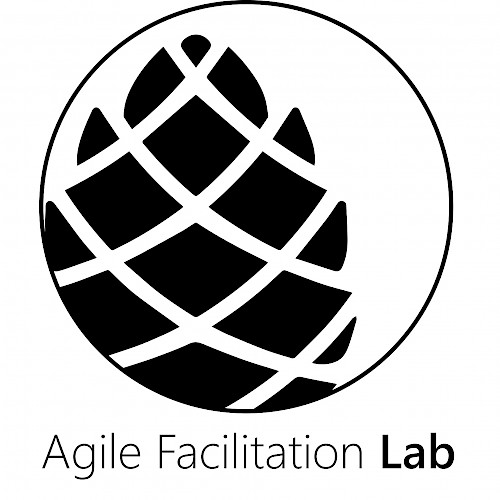 –, all-day
Gamlitz close to Graz, Austria
Agile Facilitation Lab 2019
Trying out new things in an open and inspiring atmosphere helps facilitators to work with and within agile teams.
The Agile Facilitation Lab is an annual gathering of people who want to learn together, try out new methods and ideas around agile facilitation, test them and get feedback. The aim of the lab is to give space to new ideas around the topic of facilitation.
Also in 2019, the program will be designed agil itself. On the first day, everyone is invited to make suggestions for sessions. Like on a marketplace, these suggestions and contents will find their space to be worked on and directly determine the agenda of the whole lab. In this way, participants become active contributors. Highlight for the second day: a workshop on "Briefing and Debriefung" with Klemens Gansinger.
In his role as Scrum Master & Agile Coach at jambit, Martin Aigner is looking forward to the professional exchange and the common agile learning.
Key data of the Agile Facilitation Lab 2019 at a glance:
WHO? Martin Aigner, Senior Project Manager in the Business Division Automotive Bavaria, as a partial donor
WHAT? Agile Facilitation Lab 2019 – an open labspace to jointly test new facilitation ideas
WHEN? Friday, 05 April to Saturday, 06 April 2019
WHERE? Hotel restaurant Weinlandhof, Untere Hauptstraße 15, 8462 Gamlitz (near Graz in Austria)
More information is available at https://facilitationlab.at.