Download free whitepaper now
Do you need support in the area of data engineering or data science? In our whitepaper you will gain insights into the following topics:
Which applications are possible in the area of vehicle data
For which industries vehicle data offers potential
Which typical projects we implement in the area of vehicle data
How our jambit data teams implement projects
* Mandatory field
Mastering data engineering challenges for vehicle data together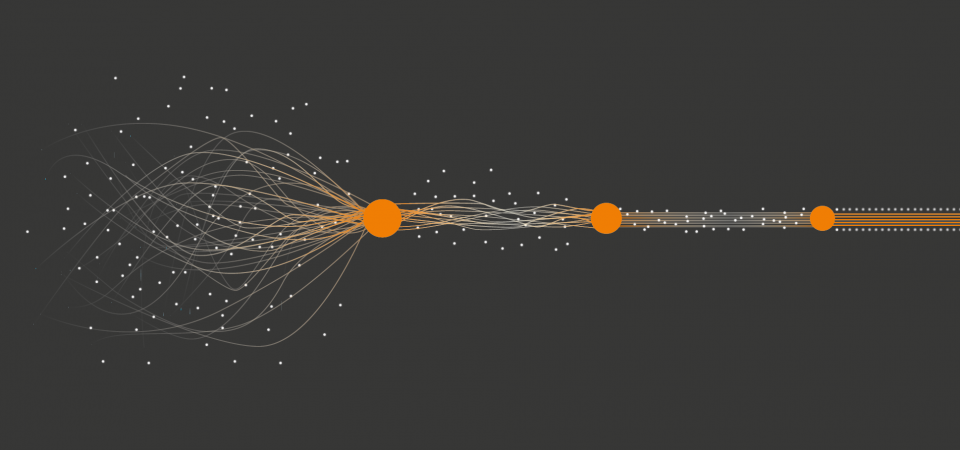 In our free guide "Data Engineering for Vehicle Data", we show you how our data teams use data engineering and data science to lay the foundations for applications in the field of automotive data.
Today, vehicles collect gigantic amounts of data. In networked vehicles, also called connected cars, sensors and cameras collect various information, for example data on mileage and consumption or environment-related data such as position or traffic information. At the same time, interaction data is generated with other vehicles and a possible IoT infrastructure with networked charging stations or future smart roads. This data forms the basis for various applications and business models, for example in the area of location-based analytics. These are huge potentials for the automotive industry to offer more diverse services for customers.
On this page, we show the challenges involved in handling automotive data and how we, as a software service provider, accompany and support such projects.
The centralized collection and processing of this data, for example on a cloud platform, as well as interaction with the vehicle sending the data, are the cornerstones of the revolution currently taking place in the automotive industry. After all, the utilization of this data will determine how companies survive in the market and develop new business models in the future. However, technological challenges have to be met along the way.
What are the obstacles in handling automotive data?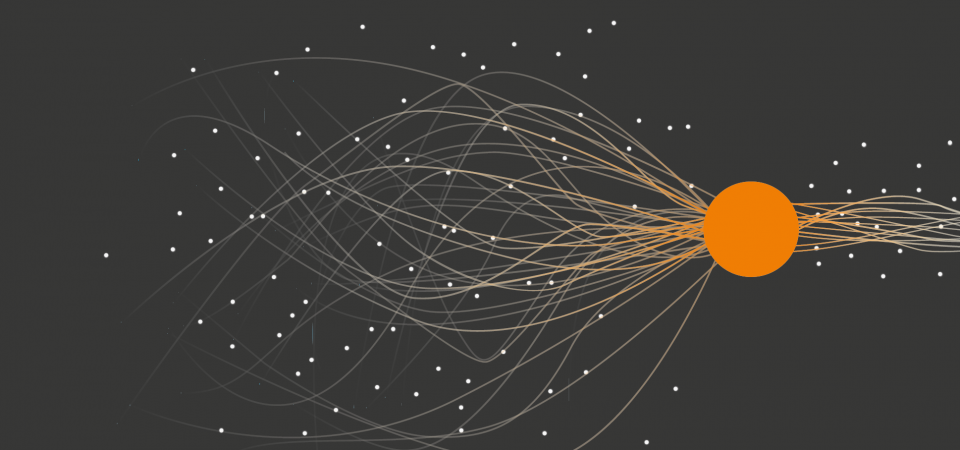 To create value with data, you need the appropriate foundation and, above all, competent partners to support you. Data engineering creates a basis for the utilization of automotive data with various fields of action. The collection of information and its transmission must be ensured through meaningful processing. Big data transformation strategies and efficient filters are issues that need to be addressed for a clean and high-quality data stream. Decision makers also need to address data management strategy issues. To optimize storage space and, as a result, optimize costs and performance, a smart data retention strategy must be chosen. Data reproducibility should not be lost and future use cases must be considered with foresight.
Securing the data and protecting the privacy of customers are major challenges for companies and require know-how and processes that ensure anonymization and pseudonymization. In addition, to avoid connections or conclusions leading to particular persons, data sets often have to be split up. Privacy criteria and future use cases must be balanced. Without splitting data up, conclusions about personal data could be drawn. However, techniques of obfuscation must be applied carefully to not jeopardize later potential for analysis.
The central function of data engineering is also the preparation and provision of platforms, services, and data for data analysis by data scientists. Many aspects that require a broad profile of the development service provider. Software service providers must identify and solve obstacles in dealing with automotive data and enable their partners to meet challenges through knowledge transfer.
Data engineering teams improve potential for automotive data applications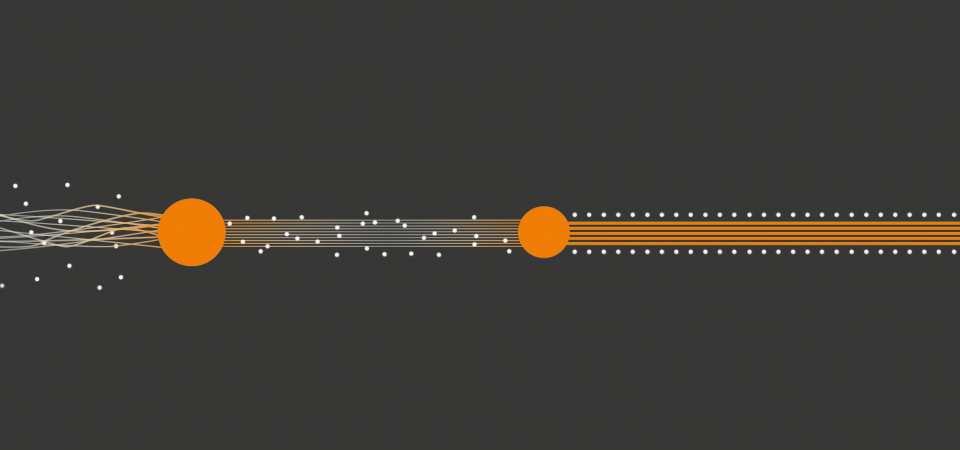 jambit accompanies and advises companies in automotive data projects securely and with deep expertise. In doing so, we rely on teams with decisive characteristics and skills:
Combining data engineering and data science expertise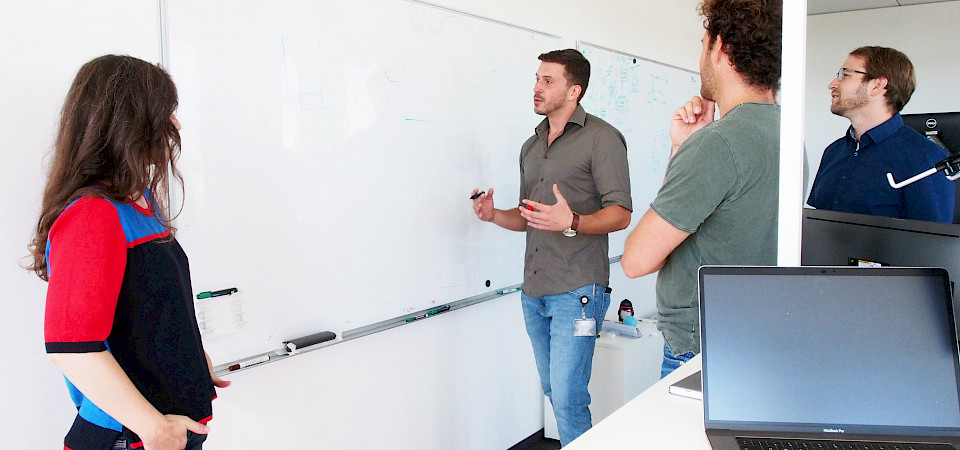 Our teams include experts in data pipelines and cloud storage via data engineering. At the same time, we have experts in data science, data analysis, and data mining. Together with you, we overcome a wide range of challenges:
Big data: We ensure the processing of enormous data volumes and their aggregation.
Realtime analytics: We do not only bring experience in designing and developing complex pipeline architectures, but also support you in the implementation of streaming processes to ensure real-time analyses.
Architecture expertise: We support architectures from pipelines to microservices.
Data retention: Databases and data lakes ensure efficient persistence and retention of data in the cloud infrastructure. We advise on the choice of your data retention strategy.
Infrastructures for data science and data analytics: We provide front-ends for visualization, take over the maintenance of processing clusters, and implement pipeline jobs for e.g. location-based analytics.
Harnessing automotive data – applications and trends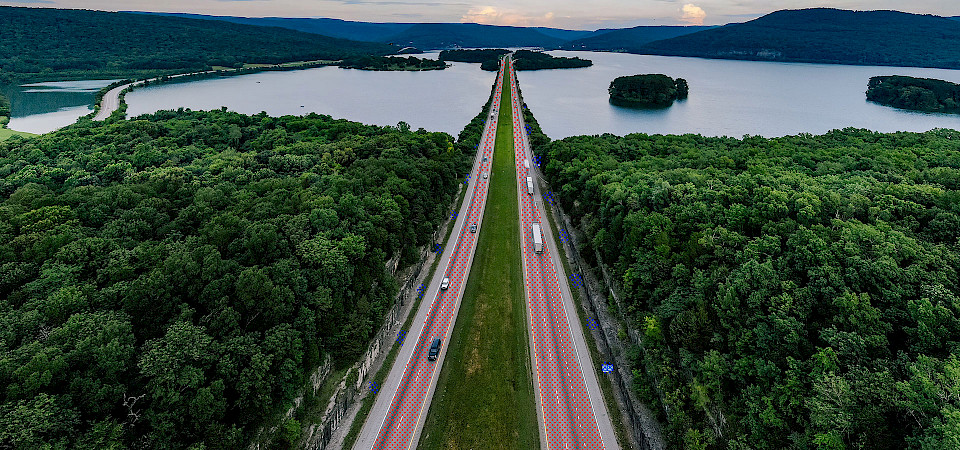 Data offers potential for better customer experiences, but also for processes of car manufacturers. For example, data can optimize the quality assurance of route predictions. The visualization of traffic and automotive data also makes it easier for drivers to make decisions. In addition, the analysis and processing of automotive data provide valuable insights for OEMs, suppliers, and service providers. For example, they can draw conclusions about their own customers, their own products, or the traffic infrastructure. In other words, business model development that no longer takes place in the lab, but directly on the road. Enormous costs can also be saved by optimizing quality assurance through predictive maintenance. This involves monitoring the condition of the vehicle or its components in real time to carry out maintenance as cost- and time-efficiently as possible.
Establishing leading edge with automotive data know-how and secure competitive advantages

Some fields of action in the area of automotive data are not fully delevoped yet. Every day, more vehicles are networked and more and more data is generated. In order not to miss out on future developments and competitive advantages, investments in knowledge transfer and data infrastructures are needed now.