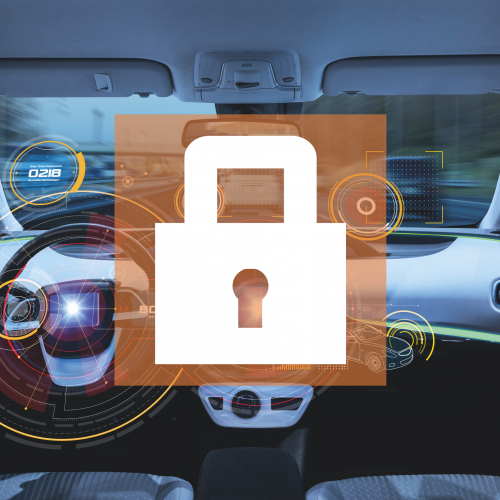 jambit receives highest TISAX certification
After a successful audit, jambit receives the new TISAX certification for the next three years for the office in Munich. The examiners confirm that jambit, as software expert for the automotive industry, has achieved Assessment Level 3 ("Very high protection requirements"). It represents the highest protection goal of this safety certification.
"As a software solution provider for the automotive industry, we take the security of our customers' highly sensitive data extremely seriously. The successful TISAX certification underlines our efforts induring the recent years and strengthens our position as a reliable partner in the sector," says CEO Peter Fellinger. With the TISAX certification, jambit can ensure time and cost savings in the course of the project and fully concentrate on innovative projects of the customers.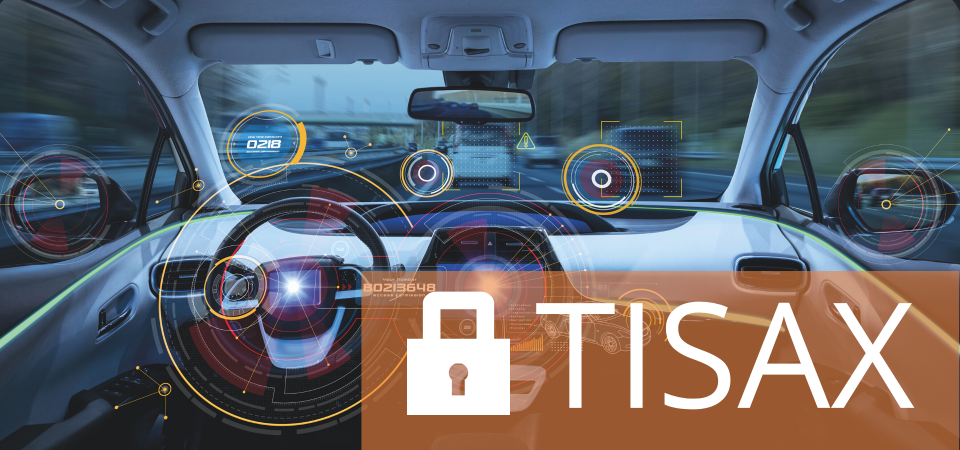 What is TISAX and why is it so important for jambit as a software service provider for the automotive industry?
New legal requirements such as the General Data Protection Regulation require manufacturers and service providers to implement appropriate and verifiable standards in information security. These should not only secure unauthorized access to sensitive personal data, but also effectively protect business secrets. This is why the German Association of the Automotive Industry developed the TISAX certification (Trusted Information Security Assessment Exchange), which is based on the internationally recognized and established ISO/IEC 27001 standard. TISAX supplements this with industry-specific extensions. The uniform and manufacturer-independent standard ensures above all test quality, comparability and meaningfulness of the results. Further, and as part of the certification process, special automotive topics such as "prototype protection", "project office" and "third-party integration" were tested as well. jambit also secured these extensions for the next three years.
Teamwork for certification - in just three months
"Above all, we convinced the auditors with our excellently trained employees, the modern, highly automated IT environment and the very high security standards established at jambit," explains Claus Gratzl, who accompanied the certification on behalf of the company. Thanks to these prerequisites, employees from all jambit departments were only busy preparing the audit for a total of three months. With great success: jambit passed the audit right away.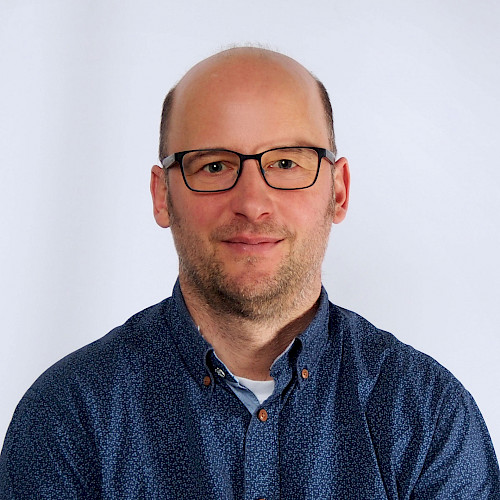 You would like to benefit from our high safety standards in the operating environment or learn more about our automotive solutions? Just contact our Automotive and Platforms & Operations division.