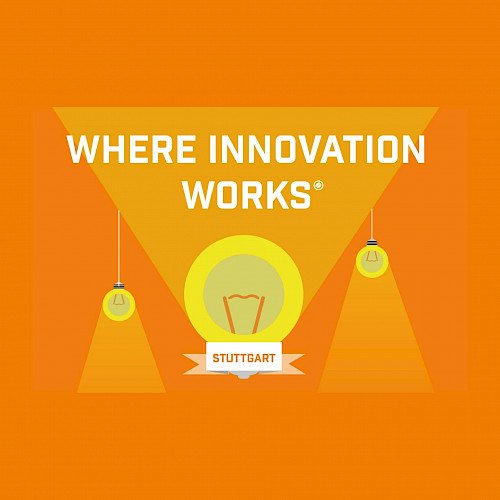 , 6:30 - 8:30 p.m.
jambit GmbH, Friedrichstraße 45, Stuttgart
Testing – UI Testing in iOS & Quality Assurance based on a project experience
On 19 May we will start again with our Meetup live in Stuttgart. To start with, there will be two exciting talks from our jambitees.
Meetup Stuttgart: Where innovation works
It's starting up again in Stuttgart, too. On 19 May, we will start again with a Meetup live in our office in Stuttgart. Two exciting presentations await you in our Stuttgart office in the Königsbau directly at Stuttgart's Schlossplatz:
Talk 1: UI Testing in iOS – a practical guide
Our software engineer, Ferdinand Göldner, will focus on the topic of UI Testing in iOS – a practical guide. Among other things, he will focus on motivation (why UI testing, common pitfalls) and requirements definition (what do you want to test and when does a UI test make sense). In addition, Ferdinand Göldner will shed light on the technical basics of UI testing by discussing XCUI elements, finding elements, actions and asynchronous behaviour. He will also describe the Robots pattern.
Talk 2: Quality assurance: Experiences from a project – Smart Home for motorhomes
Furthermore, our Software Engineer, Andreas Lemke, will give an insight into Quality Assurance: Experiences from a Project – Smart Home for Motorhomes. Professional testing is a crucial element of quality assurance, especially in projects with multiple partners and projects with hardware and software components. In this presentation, Andreas would like to share his experiences in a project - Smart Home for motorhomes. First of all, we will talk about what professional testing means today, how an efficient test strategy can be implemented and what role an independent tester plays. In this project, it turned out that with the programming language Python, customised tools for the execution and evaluation of tests can be created with little effort. Some examples of this are shown.
The event starts at 6:30 pm. Drinks and food will be provided! For the perfect end to the evening, you are welcome to let the event come to an end on our roof terrace.
Language: German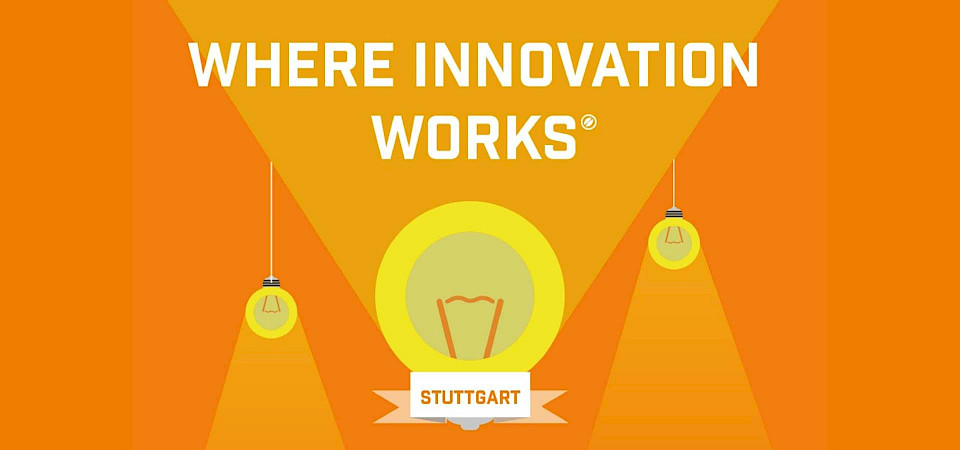 Our Meetup at a glance
WHO? Ferdinand Göldner and Andreas Lemke, both Software Engineers at the jambit office in Stuttgart
WHAT? Testing - UI Testing in iOS & Quality Assurance based on a project experience
WHEN? Thursday, 19 May 2022, 18:30 to 20:30
WHERE? jambit GmbH, Friedrichstraße 45, Stuttgart
Join our Meetup group where innovation works now and never miss another Meetup!