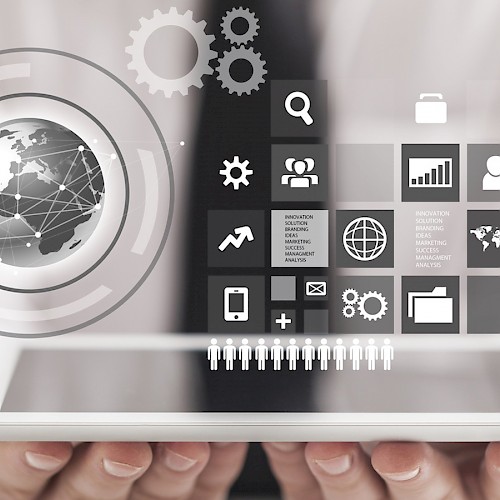 –, all day
Versicherungsforen Leipzig
Symposium "Big Data und Data Analytics"
On the way to data-driven insurance companies?! The Leipziger Versicherungsforen will be concentrating on this question for two days and invite industrial companies as well as software contractors to join the discussion.
jambit has longstanding experiences with the detection, evaluation and administration of virtual data. More and more personal data will be collected, and the systematical processing of handling with these enormous amounts will become crucial to almost every business branch.
The evolvement of Big Data and Fast Data have made real-time-analysis become a vital factor for successful insurance companies. The question is how to combine these evergrowing databases with sophisticated algorithms. The demands for appropriate tools, artificial intelligence and a fully automated "evaluation process" are increasing rapidly.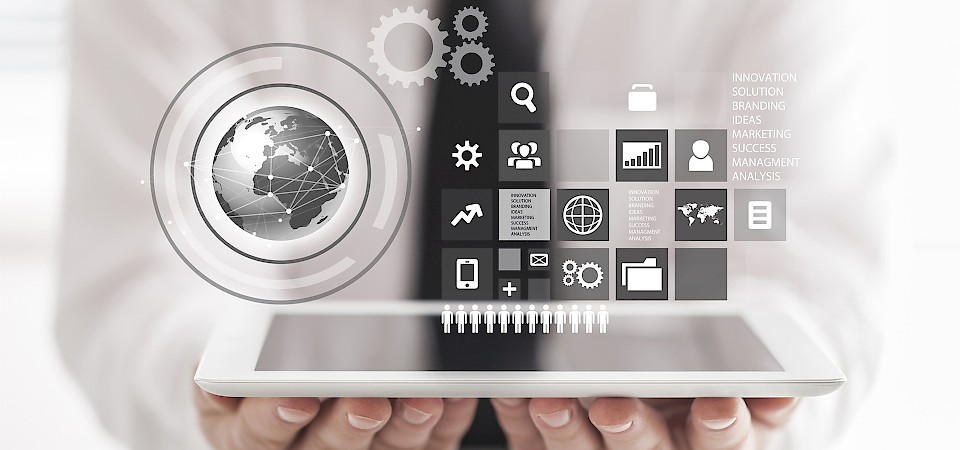 The insurance industry seems to be struggling with the vast amounts of big data.
The symposium "Big Data and Big Analytics" gives its visitors the opportunity to gain an insight into the existing methods for analysing big databases more comfortably and safely as well as to exchange experiences regarding the subject with representatives from a broad range of branches.
WHEN? Tuesday, the 9th of October 2018, from 10:00 am until Wednesday, the 10th of October 2018, 15:30 pm
WHERE? Leipziger Foren, Hainstraße 16, 04109 Leipzig
Our Sales Director Armin Herzig from Banking & Insurance will be joining the conference. Benefit from our project experiences and exchange with Armin about the current and future possibilities regarding Big Data and Data Analytics.