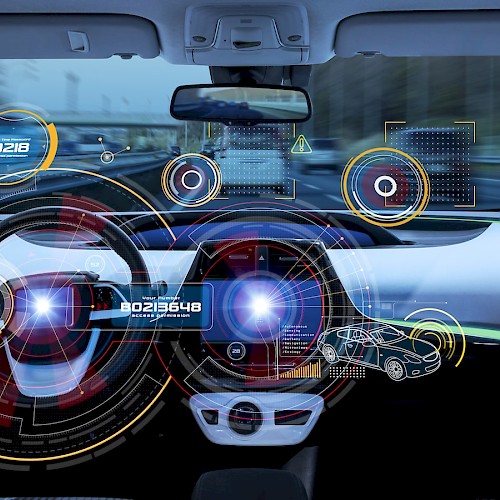 –, all day
Veranstaltungsforum Fürstenfeld, Fürstenfeldbruck
"The interconnected and automated car" 2018
In the age of digitalisation, more and more processes are being either partly or fully automatised. Automation has already settled in the automotive industry. Almost every function, except for the driving itself, is being technically supported by the touch of a button, voice command or similar.
However, how far is automation already? How far can it go? Those questions will be discussed by participants of the fair "The interconnected and automated car" on the 16th and 17th of October 2018 in Fürstenfeldbruck. The focus of the congress lies in dealing with the challenges of autonomous driving. Mobility in the urban areas and its digital business opportunities, as well as the potential of context applied artificial intelligence are also set up.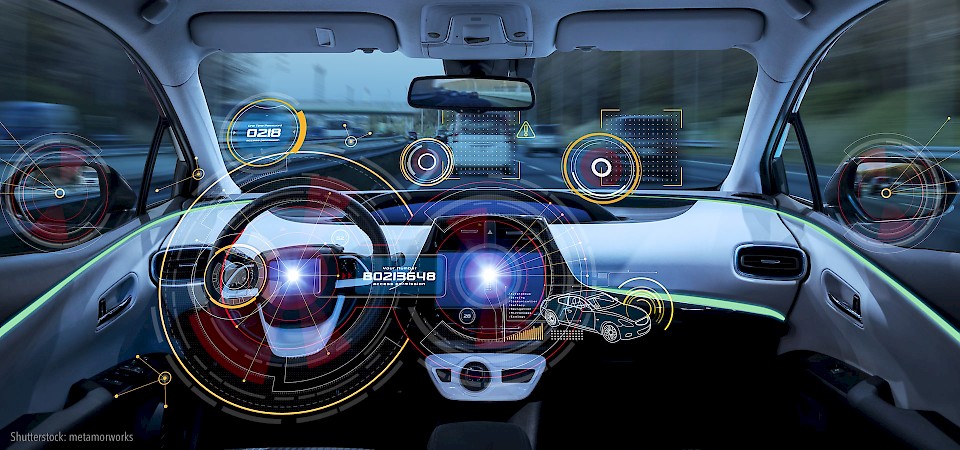 As longstanding software solution provider for notable automotive companies like BMW or Audi, which are attending the fair as well, jambit is pleased to contribute its experience to the discussion. Our Sales Director Wilhelm Specht from Business Division Automotive Bavaria will be on site in Fürstenfeldbruck to fuel the exciting talks.
WHO? Wilhelm Specht, Sales Director Business Division Automotive Bavaria
WHAT? 5fth annual congress "The interconnected and automated car"
WHEN? On the 16th (9 a.m. - 6:30 p.m.) until the 17th of October (8:30 a.m. - 4:30 p.m.) 2018
WHERE? Veranstaltungsforum Fürstenfeld, Fürstenfeld 12, 82256 Fürstenfeldbruck
Would you like to meet us at the congress in person?
We look forward to your message!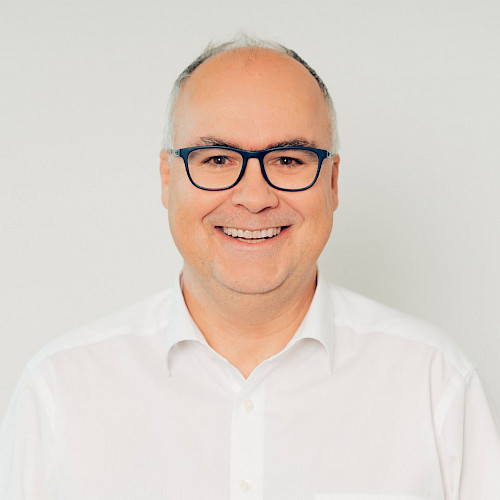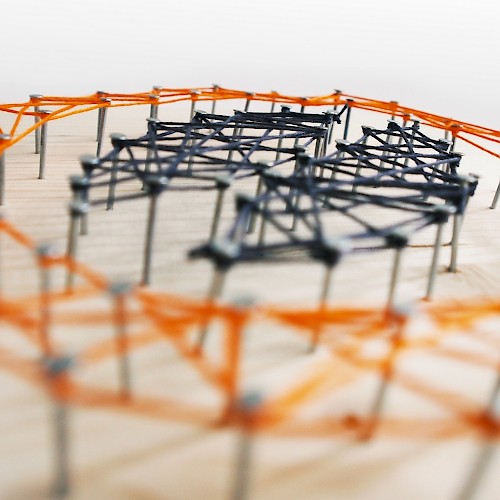 Wilhelm Specht
Sales Automotive Bavaria