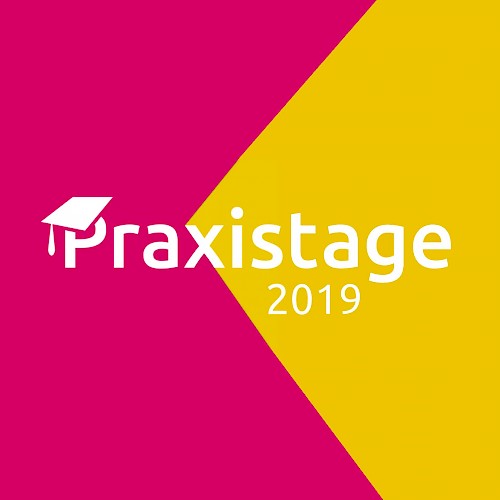 , 2 p.m. – 5 p.m.
jambit GmbH, Munich
Students' Practice Day 2019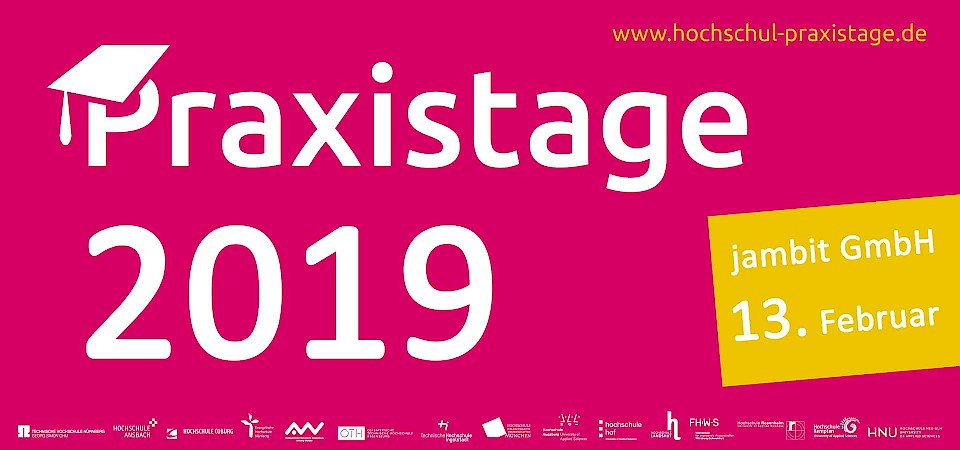 "Student meets Business" Practice Days
From February 11 to 26, 2019, the University Practice Days in Bavaria will take place again. According to the motto "Student meets Business", students of engineering, computer science, economics and social sciences are given the opportunity to gain insight into companies and organizations and to lay the cornerstone for future careers.
The career services of the 15 participating universities (Ansbach, OTH Amberg-Weiden, Augsburg, Coburg, Hof, Ingolstadt, Kempten, Landshut, Munich, Neu-Ulm, Evang. Hochschule Nürnberg, Nuremberg Tech, OTH Regensburg, Rosenheim, Würzburg-Schweinfurt) organize the format Practice Days for the eighth time now. It is considered as Get Involved Days and should be as concrete and practical as possible. On 12 workdays, students can get to know 12 different companies or organizations – provided that the particular faculty/department has a wide range of offers.
Watch jambitees at work
If you visit jambit, you will get a very practical insight into the world of professional software development. Primarily, we welcome students of computer science, business informatics and information technology to our office in Munich. Do not miss our compact program:
jambitee Fred Scherzer introduces jambit, our origins and business as a software service provider.
Software architect Michael Kirsch will talk about his specific everyday working life as developer as well as about daily challenges in professional software development in general.
An office tour and technological showcases will complete the picture.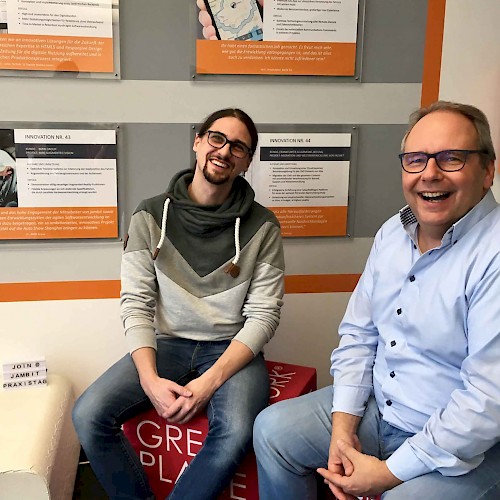 Participate now and get to know jambit as an employer
Have you always wondered how professional software development works? Would you like to establish contact for your practical study semester, your bachelor's or master's thesis or a working student job? Then jambit is the right place for you:
Register now and get to know jambit as a potential, future employer for your career start. Just send us a message to jobs@jambit.com with the subject "Practice Days" and your contact details. We will get back to you soon.
IMPORTANT: Registration deadline is Friday, February 08, 2019.
We look forward to meeting you!