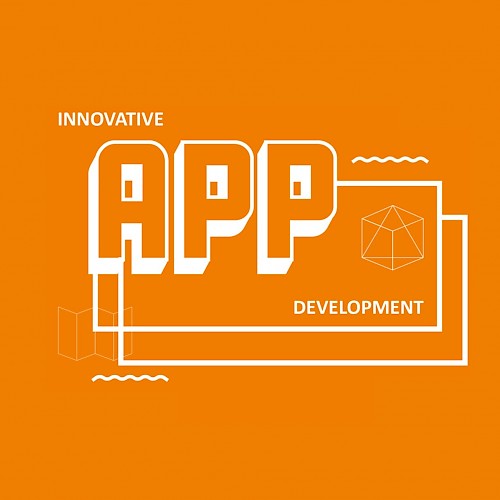 , 8 a.m. – 9 a.m.
University of Stuttgart, Campus Vaihingen
Guest lecture "App Development"
Is that also available as an app?
Everyone knows them, everyone uses them: Apps. A constantly growing market. The decision for an app is made quickly. But how are the small programs for tablets and smartphones developed? Before starting the actual app development, it takes several fundamental decisions.
In ten years of work as a developer, Robert Kowalski (Head of Department Automotive Baden-Wuerttemberg, Business Division Automotive World) has been involved in many app projects. He knows the complexities and challenges as well as the consequences of certain decisions relating to app technology, architecture and data / data structure.
Native, web, hybrid oder cross platform?
If you want to commission a mobile app or develop it yourself, there are basically four ways to implement this project on a technical basis. Native app development, cross platform development, (progressive) web development or interpreted app development – there is no such thing as a perfect solution. But what is certain is that a subsequent change can only be implemented with lots of effort and should therefore be avoided.
Experience report from app development
In his guest lecture "Experience report from app development" at the University of Stuttgart, Robert will explain actual app development using a conrete example:
From the starting point and typical challenges ...
Through he question of which technologies should be used for the app development ...
Up to small anecdotes and other best practice examples
He will also introduce the agile process model. Because in software development – and so of course at jambit – agile working is part of an everyday developer life.
This lecture should not be missed by any of Stuttgart's computer science students. It's worth getting up early!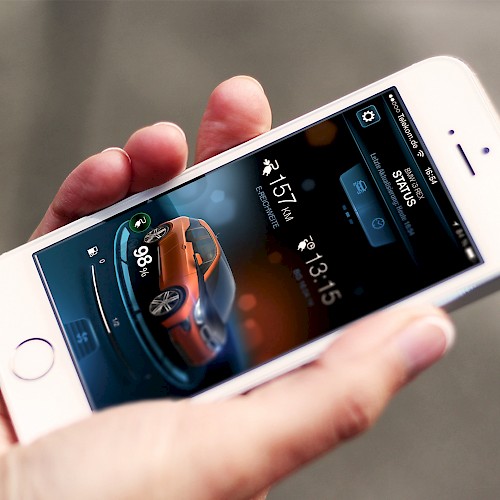 The event at a glance
WHO? Robert Kowalski, Head of Department Automotive Baden-Wuerttemberg, Business Division Automotive and Alisha Neuner, HR Specialist at jambit
WHAT? Guest lecture "App Development"
WHEN? Friday, February 8, 2019, 8 – 9 a.m.
WHERE? University of Stuttgart, Universitätsstraße 38, 70569 Stuttgart, Campus Vaihingen