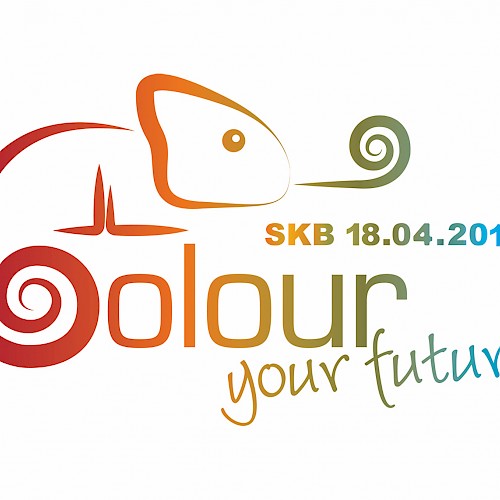 , 9.30 a.m. – 3.30 p.m.
Sparkassen Arena, Landshut
Students Career Fair Landshut
Theory meets practice
The name "career fair" summarizes the event perfectly. More than 5,000 students enjoy academic education at Landshut University.
In order to not simply drop these students after graduation, the university connects theory and practice.
The career fair "Studentische Karriere Börse" (SKB) offers the perfect opportunity for both employees and employers to get an idea of ​​the job market, to be inspired, to make contacts and to think outside the box.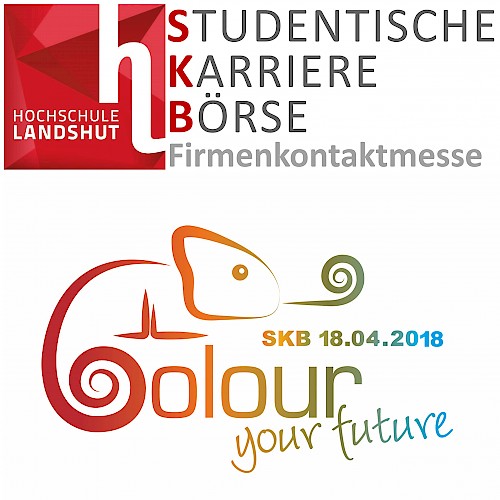 On site with project expertise and coffee culture
With an 18-year company expertise, we can offer you many exciting projects and careers in the software development sector. And good coffee is part of our history as well!
We are consistently growing and always looking for motivated employees. If you are seeking for professional competences, challenges in the software industry company and don't want to miss the start-up culture, jambit is the right employer for you.
Join us for a cup of jambit coffee at our booth and take the chance to meet us in person.
WHAT? Students Contact Fair Landshut
WHEN? Wednesday, 18th of April 2018, 9.30 a.m – 3.30 p.m
WHERE? Sparkassen Arena, Niedernmayerstraße 100, 84036 Landshut
"Colour Your Future"
With "Colour Your Future" the SKB connects theory and practice. You can't wait until April 18th? Then check out what it means to be a jambitee or just have a look on our previous projects.
We are looking forward to meeting the students and graduates in Landshut in person.