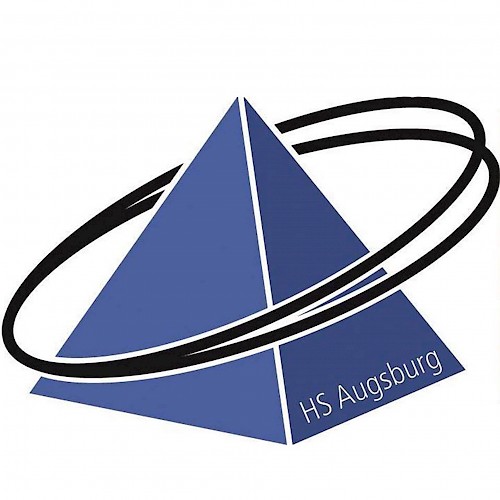 , 10.00 a.m. – 3.00 p.m.
University Augsburg
Contactfair Pyramid Augsburg
Debut in Augsburg
After been named "one of the most attractive employers" in three sectors this year, we are looking for the best workers – for the first time in Augsburg. There is taking place the contact fair "Pyramid" in Augsburg on May 4th 2018. It is one of the largest business contact fairs in Bavaria and builds a bridge between students and their potential employers. It offers both students and companies like jambit the perfect opportunity to get to know each other better during personal conversation. Of course, we won't miss this opportunity!
Anyone looking for internships, student jobs, a permanent position or detailed information can visit us for a delicious cup of jambit coffee.
WHAT? Contactfair Pyramid
WHEN? Friday, 4th May 2018, 10.00 a.m. – 3.00 p.m.
WHERE? University Augsburg, booth number 175, W 3.21
Let's join and get inspired by the jambit-spirit and coffee. Our recruiter Nina Hübner, Maximilian Kamphausen and Senior Software Architect Thomas Ralph are looking forward to interesting discussions.