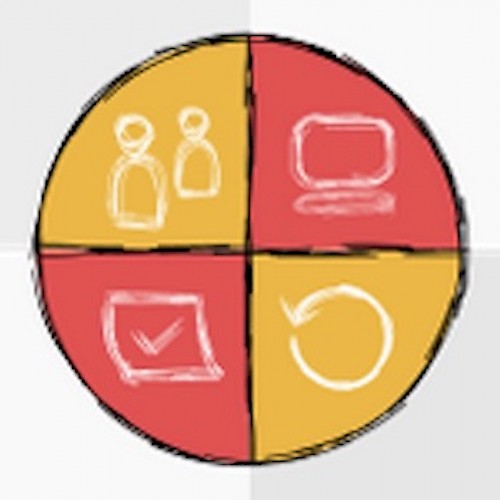 , from 6:30 p.m.
jambit GmbH, Munich
Meetup: Clean Code Session #22 Test Process
In Mai, jambit hosts a meetup of the German Software Craftsmanship Community. The community was founded in 2011 to facilitate the exchange about Test Driven Development and Clean Code.
This time is dedicated to TDD techniques, with episode #22 of the Clean Code series by Uncle Bob is on the program. "Get ready to read lots of code, to think lots of thoughts, and to face the ultimate truth of test driven development."
WHAT? Meetup: Clean Code Session #22 Test Process
WHEN? Tuesday, Mai 8th 2018, from 6:30 p.m.
WHERE? jambit, Erika-Mann-Straße 63, Munich
Naturally, pizza, beer and jambit coffee will be provided – enough input for a vivid discussion and exchange of experiences afterwards!
Please register directly through the respective meetup event.